A study conducted by the University of Illinois has found that a class of molecules formed when the body metabolises omega-3 fatty acids could inhibit the spreading and growth of cancer cells.
The team has found that the molecules called endocannabinoids are formed naturally in mice and are similar to cannabinoids found in marijuana but without the psychotropic effects. Endocannabinoids slowed down the growth of tumours and blood cells in mice with osteosarcoma.
Osteosarcoma is a type of bone cancer; it happens when the cells grow new bone from a cancerous tumour.
"We have a built-in endocannabinoid system which is anti-inflammatory and pain-reducing. Now we see it is also anti-cancer, stopping the cells from proliferating or migrating," said Aditi Das. "These molecules could address multiple problems: cancer, inflammation and pain."
The team had previously identified a new group of omega-3 fatty acids metabolites called endocannabinoid epoxides (EDP-EAs). EDP-EAs had anti-inflammatory properties and targeted the same receptor in the body that cannabis does.
The researchers also found that there was an 80 per cent increase in naturally occurring EDP-EAs in cancerous lung tissues over the lungs of healthy mice.
"Dietary consumption of omega-3 fatty acids can lead to the formation of these substances in the body and may have some beneficial effects. However, if you have cancer, you want something concentrated and fast acting," said Das.
The findings were published in the Journal of Medicinal Chemistry.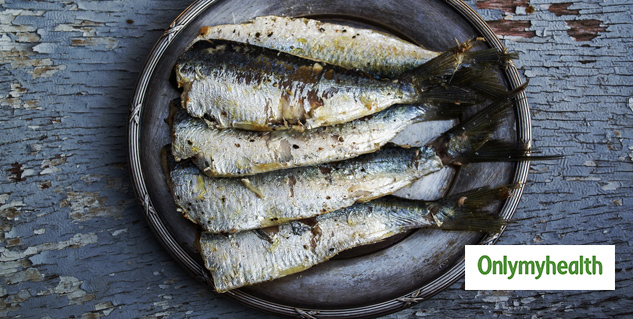 Omega-3 fatty acids are essential for every cell in the body. Since the human body does not produce Omega 3, it is necessary to have foods that are rich in it. Here are some of the foods rich in Omega-3 fatty acids nuts, flax seeds, cauliflower, mussels, cold-water fish, fish oils, and Brussels sprouts.
Read more Health News.
For more related articles, download OnlymyHealth app.