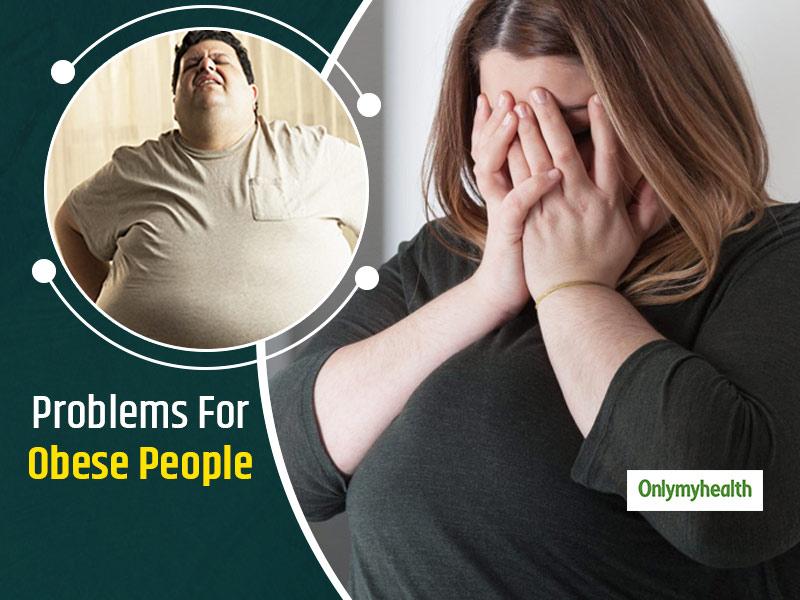 Obese people need to take extra care of their physical and mental health to prevent getting infected by Coronavirus.
Every person is struggling to stay healthy and sound during the coronavirus. The pandemic situation, the world's condition, the increasing number of casualties, lockdown restrictions, etc. have impacted us badly. Not only our physical movements have been affected but also mental development is at stake. While this situation is for all, obese people are likely to be more affected by the ongoing situation and its after-effects. Researchers believe that this COVID-19 pandemic has the worst impact on obese people.
Obesity and COVID-19
The world is hit by Coronavirus and has infected millions of people. We underestimated this virus to be one of the other viruses that are treatable but this autoimmune virus proved us wrong in the worst manner. Obese people were struggling with their weight issues and then came to this virus followed by self-isolation and lockdown to make things more critical for them. In order to prevent the infection, going out was restricted. This made them struggle with their physical and mental health.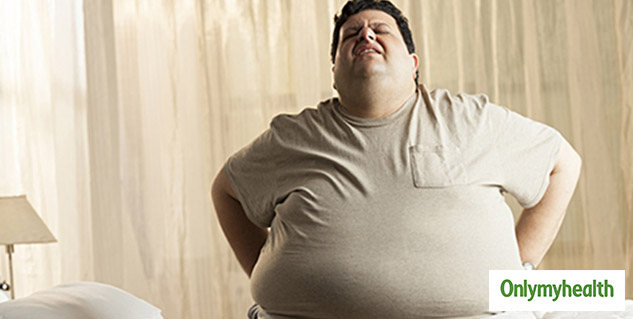 The Research
The journal 'Clinical Obesity' published a study based on a survey done on around 123 obese patients. The survey was based on the physical and mental health analysis of the participants. They prepared a questionnaire for them to analyze their medical health condition. Most of the participants were women with an average BMI of 40.
Also Read: Planning To Eat Out Amidst Coronavirus Pandemic? Note These Important Points
The research team found that nearly 70% of people were troubled with their health(physical and psychological both). Despite being physically active and practicing several workouts, they were unable to meet their weight loss goals.
According to the lead researcher Jaime Almandoz stated, "The major strength of this study is that it is one of the first data-driven snapshots into how the COVID-19 pandemic has influenced health behaviors for patients with obesity."
Also Read: Can COVID-19 Cause Deafness? Senior ENT Specialist Answers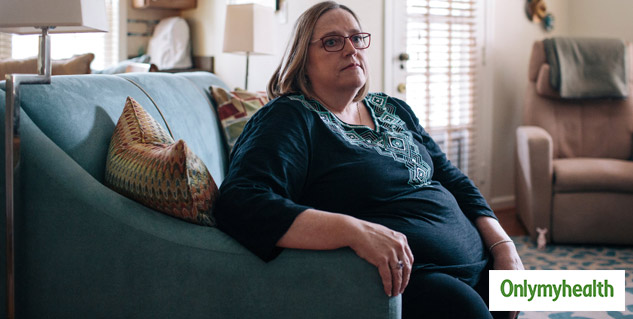 Another study published in 'The BMJ' finds that along with visible health complications, there are many underlying issues for obese people during the COVID-19 outbreak. This increases the chances of coronavirus infection in them. To this, author Almandoz says, "Unchecked diabetes, hypertension, and other obesity-related comorbidities will create a huge backlog of needs that will come back to haunt us. When you throw in disruptions like social isolation, coupled with losing your job and insurance coverage, a potential disaster is waiting to unfold."
Read More Articles in Latest Health News