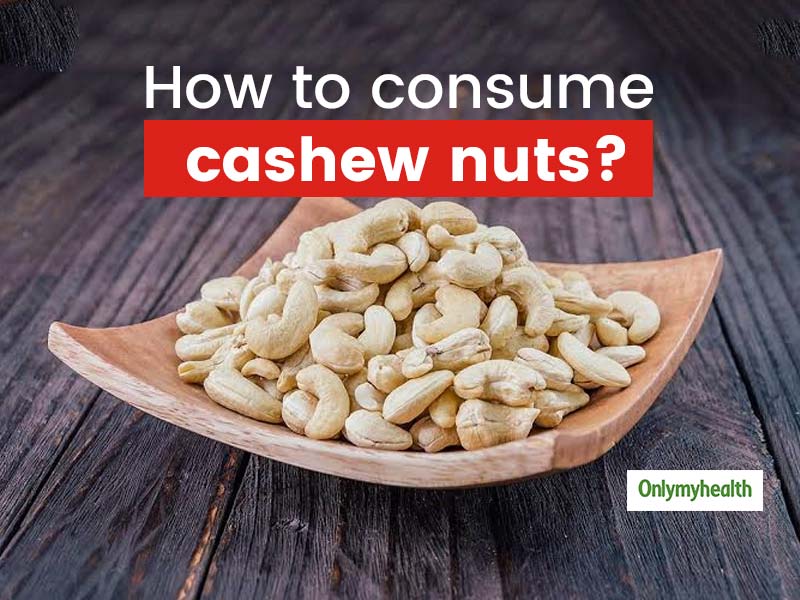 Cashews are very healthy type of nuts. Here are the benefits and ways to consume cashew nuts by a nutritionist. Read on.
Cashews come in the category of nuts and they are quite wholesome in themselves. Everybody can enjoy but definitely they have to take control over the portion. Cashews in general are good for health. They have calories, iron and many kinds of protein which is very important for the growth. All the age groups can enjoy cashews right from the childhood to the old age. Onlymyhealth editorial team spoke to Dr. Megha Jaina, Clinical Nutritionist, BLK Super Speciality Hospital, Delhi, about the health benefits, nutritional value of cashews and ways to consume it.
Cashews nutritional value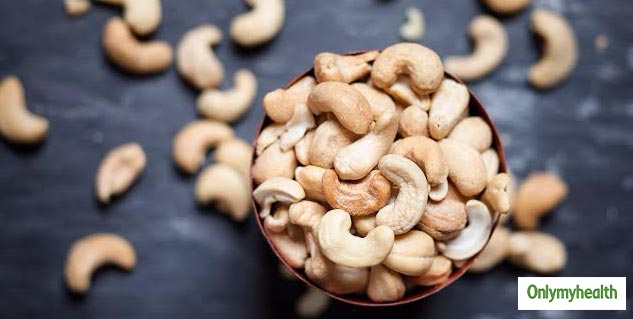 When we talk about nuts, they are all very rich in good fat, but one has to be very particular about the portion. So, whenever we are taking nuts the counting should be a maximum of ten cashews in a day. According to Dr. Megha, the nutritional facts of 5 pieces of cashews are:
Calories- 45
Carbohydrate- 2 grams
Fat- 4 grams
Protein- 1 gram
Surprising health benefits of cashew nuts
As per Dr. Megha, cashew is like the king of nuts. It's very good for heart health, diabetes, maintaining the weight because you get satiety due the sweet taste and the fibre content. Below are the surprising health benefits of cashew nuts:
1. Maintains heart health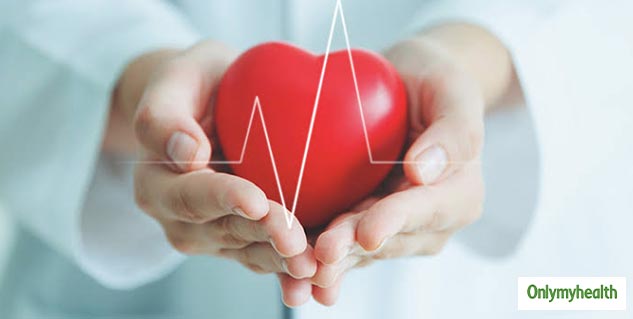 Cashew nuts have a lot of nutrients like potassium, vitamin C and fiber, that are good for your heart. Heart's health mostly depends upon your diet schedule. The food items that you consume everyday can have a deep impact on your heart health.
2. Treats depression and anxiety
Cashews have a very good effect on depression and anxiety. Depression has become a very common condition these days. People who suffer with anxiety should include cashews in their diet.
3. Good for diabetics and underweight people
Another benefit is for the people who are underweight and diabetics. Cashew nuts provide energy, protein, fat and fiber to help people in gaining weight. And, diabetics can also consume cashews atleast twice a week. Incorporating it in your diet can control diabetes and maintain sugar levels.
4. Aids weight loss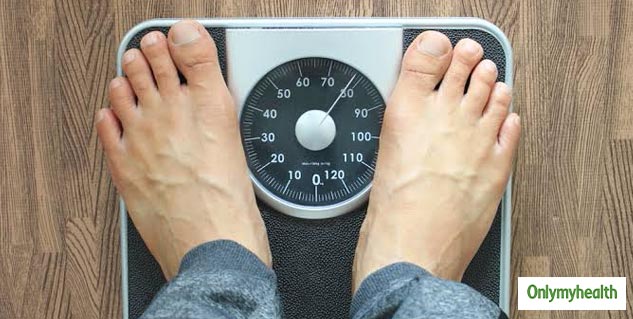 As mentioned above, it is not very rich in calories and has high fiber content. Both these things can keep you full without gaining weight, resulting as a help in your weight loss journey. It is delicious, nutrient packed and a weight loss friendly nut. But, it should be consumed in moderation.
Also read: Ways nuts can be good (and bad) for health
5. Helps in dealing with insomnia
If you give an insomniac 5-7 cashews at night, they will sleep well. So, sleep deprivation can easily be dealt with the incorporation of cashews in your diet.
Best ways to enjoy cashew nuts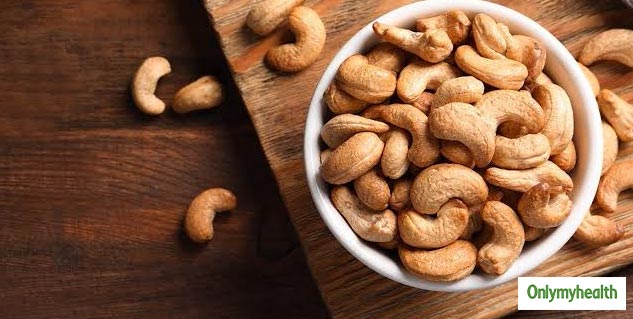 As per Dr. Megha, the best way to consume cashews is that you can take them as your mid meal or even evening snacks. But, many people do the mistake of deep frying it to make it salted or something so that should be avoided. We can also prepare various dips out of cashews. They taste like feta cheese dip. Here is a process to do so:
Ingredients:
Cashews
Garlic
Lemon juice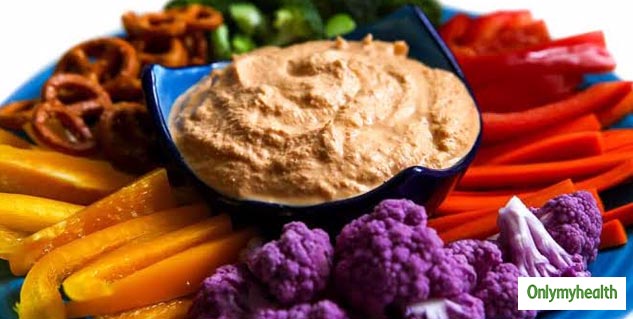 Steps:
You can soak the cashews in water for 6-8 hours
Then, you can grind them with water
Put all your seasonings with some garlic and lemon juice
It's a very healthy dip in winters and you can get rid of cheese. It's more like cold plant based dip
So, these were the health benefits of cashew nuts and ways to incorporate it in your diet. Nutritionist Megha said, "People get confused between dry fruits and nuts. They can combine 5+5 or 5+2+3 nuts in a day. The rule is to have a maximum of ten a day."
Read more on Healthy diet