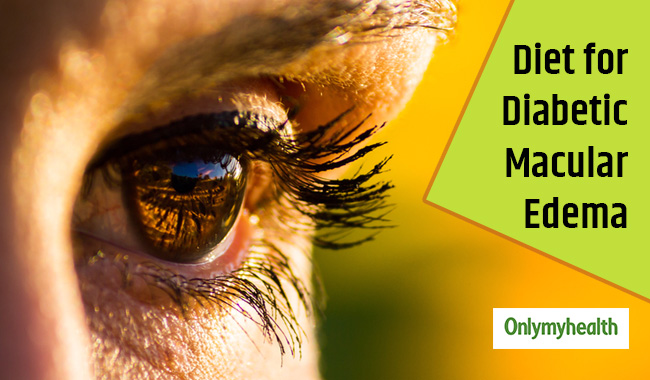 Nutritional treatment for diabetic macular edema involves the reversal of damage caused from macular edema and prevention of the worsening of the condition with certain nutrients.
Diabetic macular edema is a medical condition wherein the patient loses his/her central vision to a certain degree. The condition occurs due to leakage of fluid or lipid into the macular area from microaneurysms or damaged blood vessels. The lipids or hard exudates are closely related to high serum cholesterol and lipids.
What makes Diabetic Vulnerable?
Diabetics are more vulnerable to macular edema than non-diabetics. Also referred to as cystoid macular edema (CME), diabetic macular edema occurs as a consequence of swelling of the macula tissues owing to leakage and abnormal vessels. This condition disrupts the functions of central retina, which helps one read. Diabetics can prevent macular edema by adopting a healthy diet plan, which reverses the damage caused from macular edema and helps prevent the condition from worsening.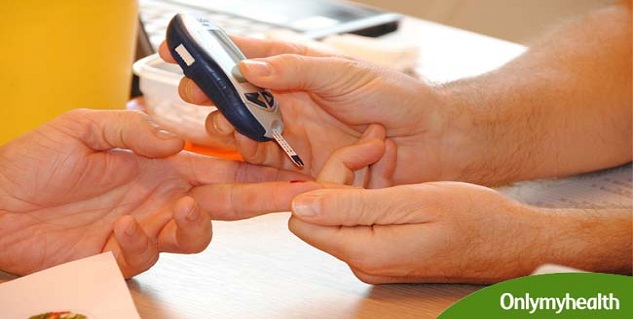 Nutrition and Diabetic Macular Edema Treatment
An eye condition that may result in macular edema in diabetes cannot be treated by specific nutrients, but the condition can be prevented with the inclusion of omega-3 in dietary regimen
A healthy nutrition provides support to the weak vessels on the tissue lining and prevents breakage of the vessels.
Increasing consumption of omega-3 reduces damage and loss of normal blood vessels
The objective of healthy nutrition is to prevent serious changes in vision. Dietary changes, however, cannot reduce swelling in the macular tissue
Among effective options for the treatment of macular edema include anti-inflammatory medications that are injected in the eye and laser treatment. Eye drops may also reduce swelling
Laser treatment is done to seal the leaking vessels in the macula. A health care provider examines the extent of the edema to recommend an adequate treatment
Lutein and zeaxanthin have antioxidant properties that help the macula from further damage, thereby preventing leaky vessels from causing macular edema
A diet rich in vitamin A, vitamin E, vitamin C and zinc is recommended for preventing diabetic macular edema
Nicotinic acid, also known as niacin (vitamin B3), is also identified as a cause of cystoid macular edema, especially in diabetes. Health care providers recommend niacin supplements to individuals with high cholesterol and other symptoms of macular edema. Knowing the niacin intake and discussing it with a health care provider is advised to keep away from the potential aftermaths of macular edema
Important Considerations of Diabetic Macular Edema
One may experience blurry vision when suffering from macular edema; symptoms may take time to show. Know the signs and symptoms and discuss them with a health care provider to avail prompt treatment to prevent permanent loss of vision.
Use of dietary supplements or making significant changes in diet is not advised. Dietary regimen should be structured after consulting a health care provider.
Read more articles on Diabetes.
For more related articles, download OnlymyHealth App.