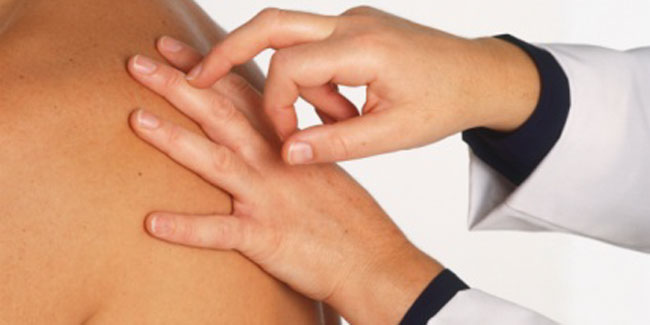 Several recent studies claim that osteopathic manipulative treatment can, if taken for a period of time, help reduce any form of chronic pain from migraine to back pain.
Osteopathic manipulative treatment is a new type of treatment option that helps people to deal with chronic pain. It is a type of body therapy that focuses on the individual as a whole instead of manipulating specific symptoms. Most traditional or conventional forms of treatment for chronic pain symptoms rely on providing pain medication and surgery, but the osteopathic approach deals with chronic pain through osteopathic manipulative treatment.
What is it?
Osteopathic manipulative treatment refers to a group of treatment options that cover different hands-on, body manipulation therapies. The treatments may range from simple myofascial release to high-velocity and low-amplitude procedures that are similar to chiropractic manipulation. Some other osteopathic therapies include:
• Still's techniques
• Strain-counterstrain
• Craniosacral rhythm therapy
These treatment options can be used for managing musculoskeletal imbalances and realigning different joints if there is a need. Osteopathic manipulative treatment is not used independently, but in conjunction with prescription medication, patient education, proper nutrition, exercise or other traditional approaches towards improving the person's health. When the patient meets the osteopathic doctor, he/she works with the patient to devise the most appropriate treatment plan.
What Research has to Say
Not much research has been done on osteopathic manipulative treatment, though whatever limited study has been conducted shows positive results.
A recent study examined use of osteopathic manipulative treatment on 144 women suffering from lower back pain in the third trimester of pregnancy. Those women who received osteopathic manipulative treatment in the group experienced less back pain than before.

Another of the recent studies looked at the different effects of osteopathic manipulative treatment on migraine in 42 women. Half of the participating women received five manipulative treatment sessions over a period of 10 weeks and the other half received no treatment at all. Those women who received osteopathic treatment surprisingly saw a significant decrease in their migraine pain.

A study that was published by the New England Journal of Medicine had found that osteopathic manual care as well as standard medical care reaped similar clinical results for pain, however the use of medication was way less in the group that was osteopathically treated.

Another study that was conducted in Europe called ROMANS, found an improvement in short-term physical and long-term psychological outcomes after osteopathic manipulative treatment was provided.

Another study aimed at finding the factors that make osteopathic manipulative treatment to be effective. For this study, the researchers used magnetic resonance imaging to take a look at the backs of those people who had low back pain before as well as after they received osteopathic manipulative treatment. The MRIs of these participants showed that the treatment helped their muscles to bring their muscles back to proper alignment.
Read more articles on Understand Pain.