Soon elders and bedridden patients will not have to sleep through their soiled underpants. A diaper has been developed by researchers that has a sensor that will alert the caregiver when they have been soiled.

The diaper has been developed by researchers from Singapore, who say that it is an intelligent continence management system that comprises a thin disposable sensor strip, a receiver, a compact wireless transmitter and software.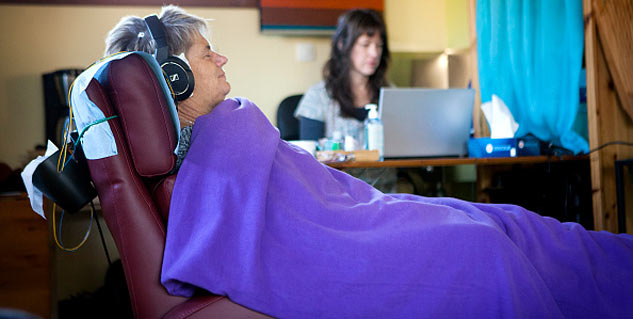 Jackie Ying, lead researcher and executive director, Institute of Bioengineering and Nanotechnology at The Agency for Science, Technology and Research in Singapore, said, "Lying in soiled diapers for prolonged periods is not only uncomfortable and unhygienic, but may also cause skin rashes and infection for the wearer."

Ying explained that while it may help to frequently check the diaper and change them to reduce the problem, it adds to the workload of the caregivers. He added that there is definitely a need for an alternative solution.

The new sensor has been said to be easily integrated into adult diapers that are currently available in the market so as to facilitated timely change of diapers.

The diaper comes in the form of a thin, lightweight strip of plastic, metal and paper. It is inexpensive and can be embedded in the diaper and disposed off easily after use. The wireless transmitter that is connected to a sense can be attached easily as well as removed for reuse.

The wetness level in the diaper can be tracked by the sensor. Once diaper wetness level reaches the predetermined level, the sensor will transmit a wireless signal to the caregivers with the help of their preferred interface such as SMS.

This will help the caregiver to change the patient's diaper when required.

A timely replacement of soiled diapers tends to be a challenge for caregivers of patients who fail to communicate the need. This includes those who suffer from aphasia, loss of speech after brain injury or stroke.

Read more health news.
Image source: Getty
Source: timesofindia.indiatimes.com