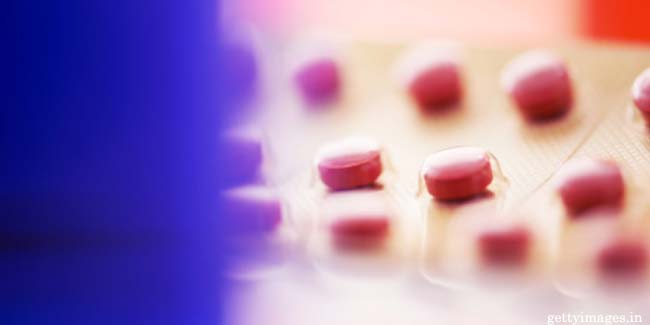 The experimental drug allowed mice with no movement in their lower limbs to walk with "well-coordinated steps".
Scientists have developed a drug, called LM11A-31, which they claim could help paralysed people walk again. The drug allowed mice with no movement in their lower limbs to walk with well-coordinated steps and even to replicate swimming motions.

The experimental pill is developed by Professor Frank Longo, of Stanford University, California. In the trials, the researchers gave three different oral doses of LM11A-31, as well as a placebo, to different groups of mice beginning four hours after injury and then twice daily for a 42 day experimental period. In the test phase, the pill did not increase pain in the mice and showed no toxic effects.

According to Professor Sung Ok Yoon, of Ohio State University, Columbus, this is a first to have a drug that can be taken orally to produce functional improvement with no toxicity in a rodent. The experimental drug also efficiently crossed the blood brain barrier, protecting the central nervous system from potentially harmful chemicals carried around in the rest of the bloodstream. Researchers obtained functional improvement without involving invasive means. Besides functioning as axon insulation, myelin allows for the rapid transmission of signals between nerve cells.

The study was published in The Journal of Neuroscience.
Read more Health News.