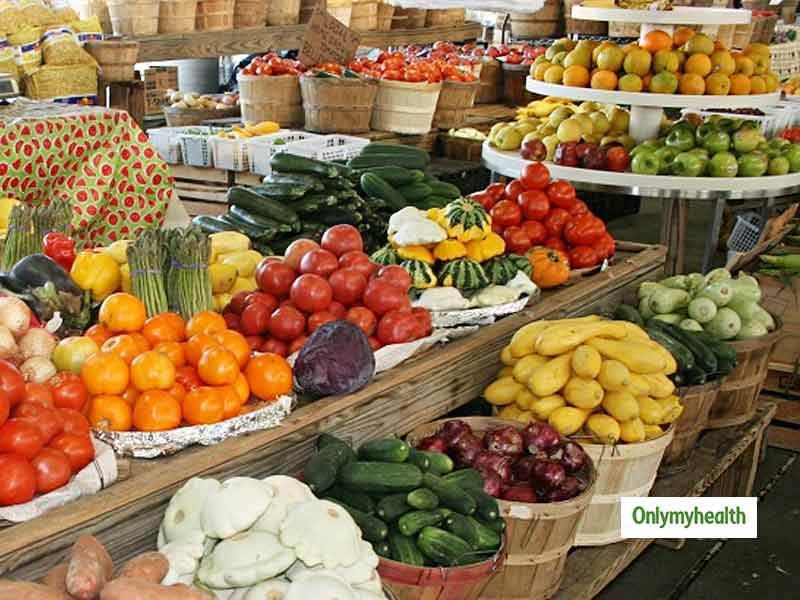 According to a study conducted recently not just animal-based foods, plant-based foods can also contribute to the transmission of bacteria.
Bacteria can easily transfer from animal-based products to humans. But a recent study warns that plant-based foods can also contribute to the transmission of bacteria which can contribute to poor gut health as well as overall health.
The study elaborates that plant-based foods can also serve as a vehicle for the transmission of antibiotic resistant bacteria to the human gut. Antibiotic-resistant infections are a big concern when it comes to global public health, food safety, and economic burden.
The study also suggests that there is a requirement of a big step to stop the spread of this bacteria. Implementation of prevention steps is very necessary. There is a need to deeply understand how these bacteria are transmitted.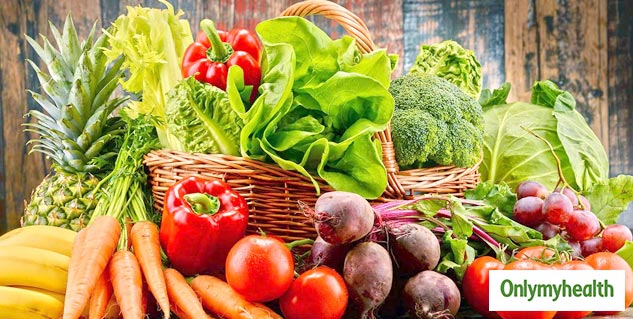 The researchers studied the details on how plant-based sources can also be a source of transmission of bacteria.
Also read: Horn On Head From Phone: Youngsters Are Growing Bone On Their Skull Due To Excessive Cellphone Use
"Our findings highlight the importance of tackling food-borne antibiotic-resistance from a complete food chain perspective that includes plant-foods in addition to meat," said Marlene Maeusli from Keck School of Medicine at the University of Southern California.
The study also explained that the spread of antibiotic-resistant superbugs is different from diarrheal illness which usually occurs after the consumption of contaminated vegetables. Superbugs can also hide in the human intestine for months and even years without any symptoms which leads to an infection.
"We found differences in the ability of bacteria to silently colonise the gut after ingestion, depending on a variety of host and bacterial factors," said Mr. Maeusli.
"We mimicked antibiotic and antacid treatments, as both could affect the ability of superbugs to survive the passage from the stomach to the intestines," she said.
Also read: Turmeric consumption may promote bone health
The study concluded that one type of antibiotic did not increase the ability of superbugs to hide inside the intestine. On the other hand, the second bacteria resulted in gut colonisation after ingestion which was also quite stable.
"We continue to seek the plant characteristics and host factors that result in key microbial community shifts in the gut that put us at risk for colonization and those that prevent it," said Maeusli.
"The environment and human health -- in this context via agriculture and microbiomes -- are inextricably linked," she said.
Read more articles on Health News.