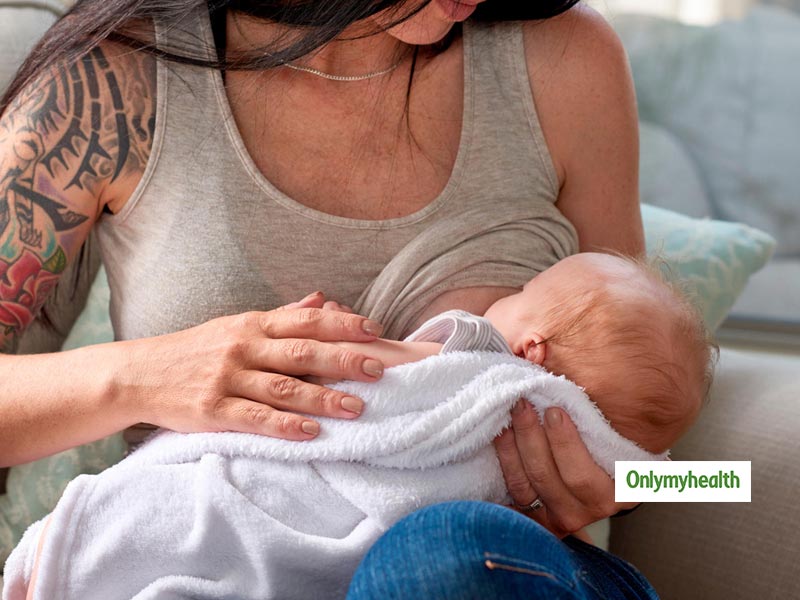 Here, we brief you about the importance of breastfeeding and its advantages for baby and mother.
Breastfeeding is something that strengthens the bond between a mother and a child. Mother's milk is like an elixir for the newborn as it contains the right balance of nutrients. Also, breast milk is easier to digest than the tetra packed milk which is available in the market. The antibodies in breast milk boost a baby's immune system and nurture the child's overall growth and development. Moreover, breast milk helps in cognitive and physical growth. Along with this, the breast milk is considered to protect the child from harmful viruses, bacteria, and other toxins thereby boosting the immune system in the longer run.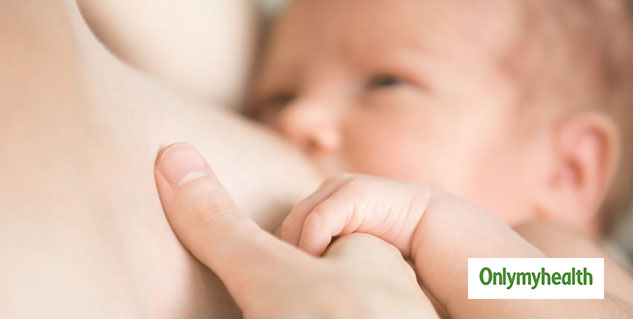 As a modern society, we are embracing breastfeeding in public but we are still reluctant to accept this completely. Often time's breastfeeding in society is looked down upon as indiscreet. Women go through natural processes as men do, but we are shunned for that. We as a society should respect a woman, and her decisions. We should applaud mothers who can go to a store with their babies, take care of them, and still get their errands done. The success and failure of breastfeeding in public should not be seen solely as the responsibility of the woman.
Also Read: World Breastfeeding Week 2019: Step By Step Guide On How To Breastfeed A Baby
Often, mothers themselves are not well informed about breastfeeding and their milk supply. The main factors that determine how much milk they produce depend on the amount of milk lanced from the breasts. Taking good care of them when they are expecting can also impact their breast milk supply, and potentially increases breast milk production. Every mother should inform herself and make the an appropriate choice for her breastfeeding journey.
Also Read: Midlife Mistakes: Things Women Should Avoid While Growing Old
Teas and smoothies or cookies containing herbs like fenugreek or alfalfa, or common ingredients like flaxseed meal, oats, and yeast, are used as natural lactation enhancements. An expecting mother can go for organic tablets like a futon that can improve their lactation and fetus immunity. Even then they face problems regarding lactation and low breast milk. They can always reach out to lactation professionals.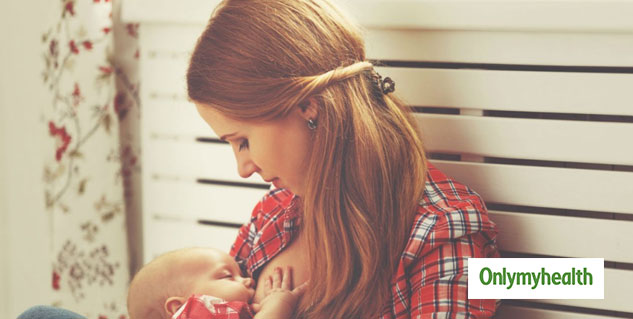 The ability to breastfeed in public is very much shaped by the support of a society we live in. To be a supportive both society and mother should be well informed. They need to understand that a mother feeding an infant is not trying to make a statement or trying to expose themselves. They have to stop asking women to cover up or breastfed elsewhere as that is their human right. They need to stop romanticizing breast. Breast of a woman plays a very important role in terms of child upbringing. A woman should never feel ashamed of it, as they are not doing this for themselves but their child's health. It's the high time people should embrace that breastfeeding is not a stigma.
(Inputs contributed to Sargam Dhawan, Director, Planet Herbs Lifesciences Pvt Ltd)
Read more articles on Women's Health