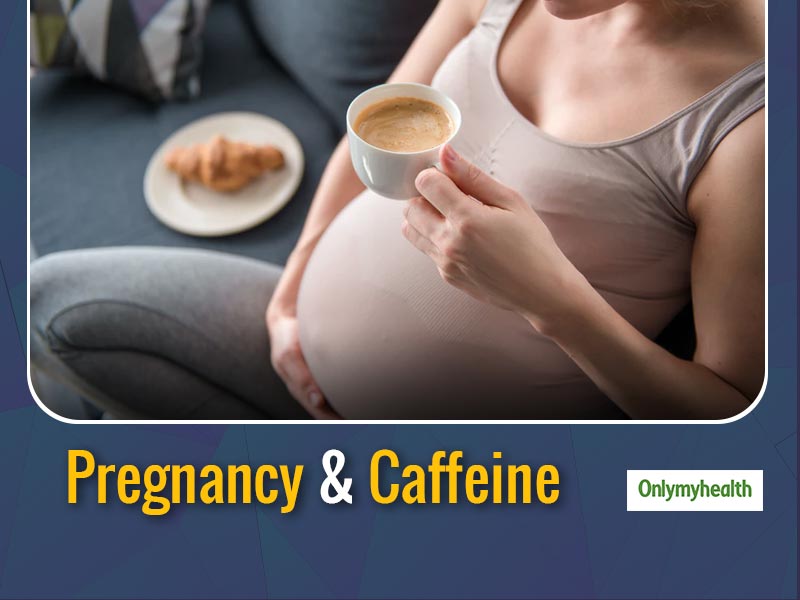 Know the permissible amount of coffee for pregnant women, and why
Since time immemorial, pregnant women have to face several food restrictions. There is always a debate as to how much caffeine should be consumed, and whether is it safe or not. Various studies have found that caffeine in limited portions can cause no harm. But does this stand true in the case of pregnant women too? Some studies have stated explicitly that no pregnant women should be advised taking caffeine in any amount. One such study was published in the BMJ Evidence-Based Medicine, which says that those in the planning stage of having a baby should not be given even the stimulant, which is found in tea, chocolate and coffee, The reason for the same is that it could lead to miscarriage and low-birth-weight too.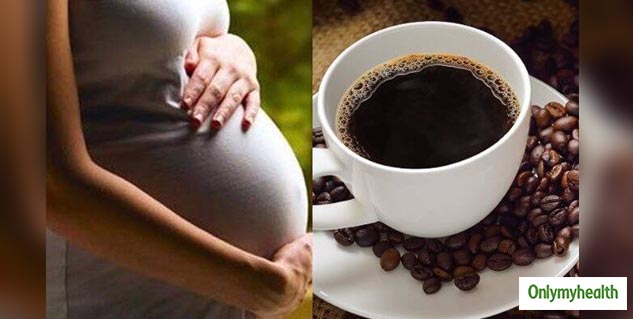 Also Read: Do You Know Coffee Triggers Migraine? Here Are Other Common Migraine Triggers
What Amount Of Caffeine Is Safe?
As per NHS, the level of caffeine should be below 200 milligrams a day. This makes up to two cups of coffee in a day. But, there have been various questions raised against the particular statement that no amount of caffeine is safe during pregnancy. As told by Dr Daghni Rajasingam, a spokesperson for the Royal College of Obstetricians and Gynaecologists, there is certainly no need to stop the intake of caffeine as a little amount specified above is safe majorly for pregnant women.
Alternatives To Caffeine
But, if need be, there could be alternatives for coffee too. One must know that taking anything during pregnancy can have some repercussions. Hence, before making any such change, make sure that you know you do not have any pre-existing allergies to anything. Read below to learn some alternatives to coffee for daily consumption:
Loose Leaf Tea: Teas like Darjeeling tea have less caffeine as to what we have in coffee. Hence, opt for loose-leaf Darjeeling tea, and brew it for less than 3 minutes only.
Try chicory: Almost similar in taste like coffee, chicory is also a pre-biotic, making it apt for gut health too.
Also Read: Diabetes And Caffeine: Can Drinking Coffee Affect Your Blood Sugar Levels?
A lifestyle followed during pregnancy has a significant impact on the foetus. Hence, make sure that the right choices are made for a healthy pregnancy.
Read more articles on Health News