Kerala is on a high alert after the death of 11 people due to Nipah Virus (NiV) epidemic. Nipah virus is being seen as the sole cause of three deaths in the state.
According to the World Health Organization, Nipah Virus is a newly emerging zoonosis that leads to severe diseases in both humans and animals. The disease was primarily caused in pigs and through them got transferred to human beings. According to WHO, the natural host of the virus is Pteropodidae Family, Pteropus genus (fruits bats).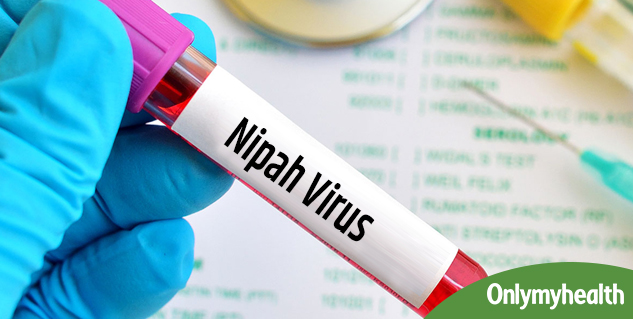 Nipah can be transmitted from animals to humans and human-to-human contact. The disease could infect domesticated animals such as pigs.
Someone infected by the virus may show the following symptoms:
Inflammation of the brain
Persistent Drowsiness
Nausea
High fever
Disorientation
Mental Confusion
Coma
The symptoms could last up to 7-10 days. If you experience any such symptoms, you should get tested immediately and thoroughly by a professional.
There is no vaccine as such to cure the disease. The only way to treat the infection is through intensive supportive care.
Nipah virus infection can be prevented by avoiding direct contact with bats and sick pigs, especially endemic areas. Since drinking raw date palm sap bitten by a bat could cause NiV, do not drink it for a while. In fact, avoid eating all fruits that have fallen from the trees. There needs to be more awareness about the virus to avoid the infection from spreading.