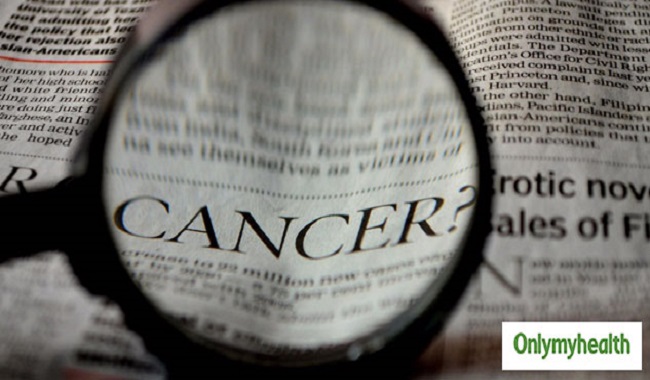 Chemotherapy treats many types of cancer effectively. But like other treatments, it often causes side effects. The side effects of chemotherapy are different for each person. They depend on the type of cancer, location, drugs and dose, and your ge
Chemotherapy is the most prevalent treatment for cancer. But there is one disadvantage of chemotherapy: the patients lose all their hair. And hence, it is natural to have the fear to imagine ourselves hairless. It is seen that some cancer patients also become victims of depression, under the fear of imagining them hairless. But recently a group of scientists has found a way in which the patient's hair will not fall even after chemotherapy treatment.
NO hair fall in the new treatment of cancer
This research has been published in a journal called 'EMBO Molecular Medicine'. In this research, it has been said that during the treatment of cancer, the hair falls permanently, but this can be prevented. The research team has introduced some new types of drugs, which prevent the cell division (that occurs during the treatment of cancer), and will not have any effect on the patient's hair. For this, special inhibitors will be used, which are named CDK4 / 6. The method of these new treatments has been called 'Targeted Treatment'.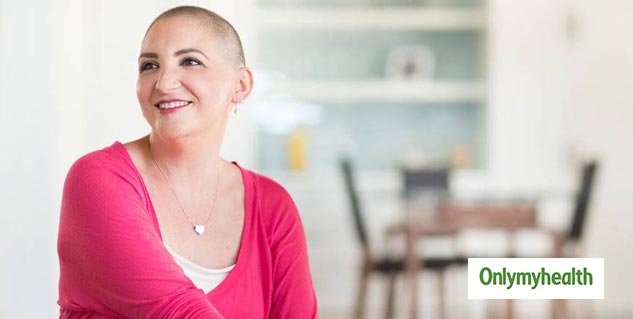 Why does hair fall during chemotherapy?
Medicines are given to the patient during the treatment of cancer by chemotherapy, which is the cause of hair loss. Cancer is a disease that affects cells in a particular part of a person's body. When cancer occurs, the affected cells are rapidly divided, spread and gradually the healthy cells of the body are also victimized. Cytostatic drugs given during chemotherapy prevent cancer cells from dividing and destroys them. But these drugs also affect those healthy cells, (which divide rapidly) it includes hair follicles as well (due to which our hair grows).
You May Also Read: Apple Watch Series 5: To Keep A Close Watch On Heart And Hearing
Also Read: Kim Kardashian Is Suspected To Have Arthritis After Being Tested Positive For Antibodies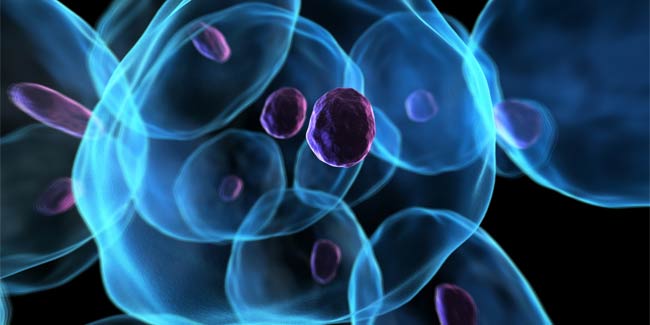 The new treatment will reduce the suffering of patients
Researchers reported that the fear of hair loss is often seen in patients using chemotherapy drugs. Patients struggling with serious illness (cancer) are already under stress, anxiety and the fear of hair loss makes them much worried. But with the discovery of these new medicines, the treatment of patients will be easier and will reduce their anxiety.
Read more articles on Health News