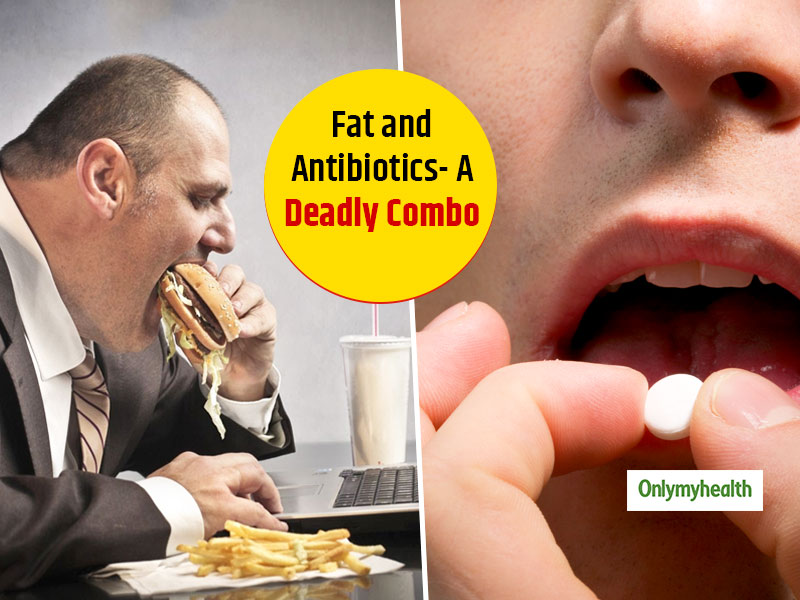 Never mix antibiotics with a high-fat diet as it can cause gut inflammation which later on may cause irritable bowel syndrome.
If you are someone who loves consuming fat or say, fat is irreplaceable from your diet then you must not take antibiotics along. If you are wondering why as antibiotics are harmless, it is because upon reacting with fat, antibiotics may cause serious health troubles. Antibiotic medicines offer a lot of health advantages but this is one disadvantage that you must take note of. Researchers have found out that this deadly combination can create trouble for your gut among other health problems.
Are high-fat diets safe?
A high-fat diet has always been under the scanner for the problems it causes to the body. From weight gain & obesity to increased cholesterol and risk of heart problems, this is only BAD in every sense. These also mess up your gut creating issues like constipation, gas, inflammation and other gastrointestinal health problems. High-fat foods have low fiber content which is why these are not easily digestible let alone excrete. You must have noticed that after eating a full-fatty meal, your stomach feels upset.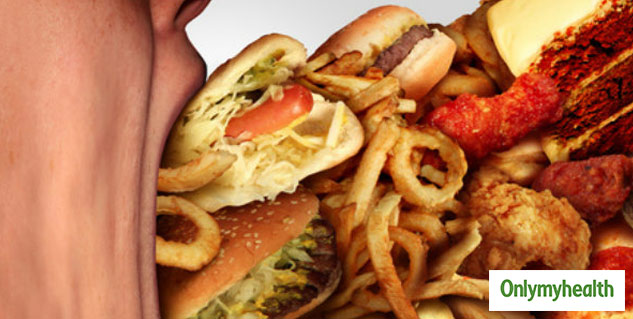 Why taking antibiotics along with a high-fat diet is risky?
While antibiotics are known to ease health problems, they may not work well with fatty foods. Instead, this is a deadly combination that increases the risk of irritable bowel syndrome. In this condition, you experience bloating, acute abdominal pain, indigestion, constipation and other bowel problems. This syndrome is mostly triggered by the diet. As per a study, almost 11% of the world's population has IBS.
Also Read: Obesity Is A Risk Factor For Viral Infections Including Coronavirus
The Study
The researchers studied 49 IBS patients and 43 healthy adults. They measured the faecal calprotectin in their body which helps in identifying intestinal inflammation. The team found that those who consume high-fat diet and take antibiotics along were at nearly 9 times higher risk for IBD than those who didn't use antibiotics. Fat consumption was found to increase the risk of pre-IBD almost 3 times more whereas antibiotic use increases the risk up to 4 times.
Andreas Baumler lead author of this research and professor of medical microbiology and immunology said: "Our study found that a history of antibiotics in individuals consuming a high-fat diet was associated with the greatest risk for pre-IBD."
Also Read: Early Life Seasonal Flu Can Predict The Future Risk Of Influenza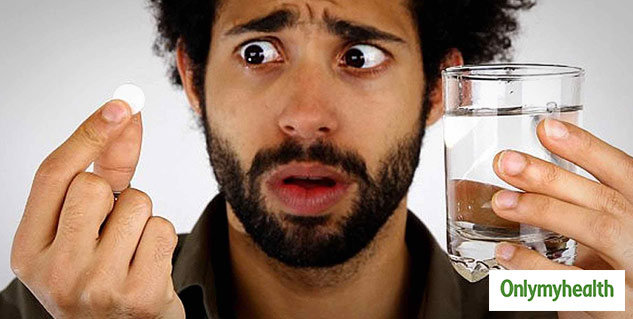 "Until now, we didn't appreciate how different environmental risk factors can synergize to drive the disease," he added.
Conclusion
A high-fat diet and antibiotic, in conjunction, can damage the intestinal lining. Together, they disrupt cell functioning and cause leakage of oxygen into the stomach. This causes a bacterial imbalance in the body as good bacteria cannot thrive in a high oxygen environment. Thus, you suffer from gut inflammation.
Read More in Latest Health News