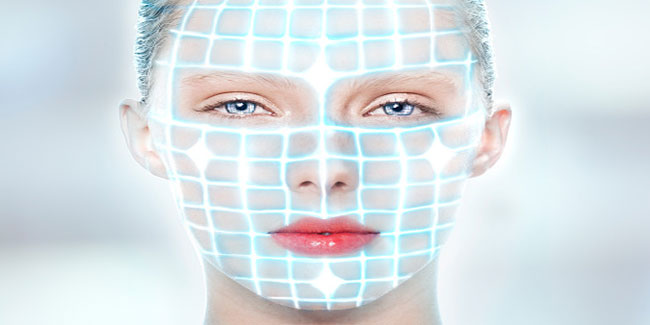 Nowadays people are largely going for cosmetic surgery to enhance their beauty and appearance. However, if you are planning to opt for cosmetic surgery then make sure to measure its pro and cons.
An accomplished cosmetic surgical process can actually improve your looks a great deal, thus making you much more confident about the way the world perceives you. Cosmetic surgery might have emerged as an easy fixing solution to improving your physical attributes, but the reality is not just limited to that.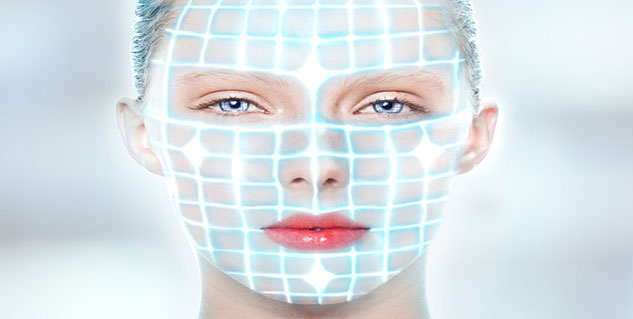 Actors and actresses are often required to go under the knife in order to improve their screen presence and persona. Despite such apparent advantages however, plastic surgery should ideally be a well contemplated, cautious decision. It is crucial to do your homework well and know what to expect when you go in for a surgical procedure like this.
Health risks of plastic surgery



It can go wrong!: Cases of cosmetic surgery jobs gone wrong are often associated with deep rooted psychological repercussions. Sometimes, the physical features might be distorted to such an extent that the patient might sink into permanent depression and might even have to seek medications and treatments for the same. Check out some photographs of "plastic surgery jobs gone wrong" on the web, to understand this better.
Considerable blood loss: Huge amounts of blood loss during the operative procedure is one of the common health concern associated with cosmetic surgery. Plastic surgery might also lead to organ failure in certain cases.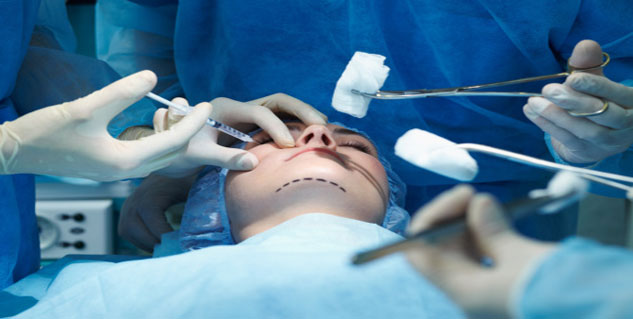 Allergic reactions: Allergic reactions to the medications prescribed during the post-operative phase can also be pretty fatal and can keep you confined to the bed for weeks.

Other than the aforementioned health risks, cosmetic surgery procedures will keep you away from work for quite a while. Therefore, you would need to make arrangements. It is extremely important to keep all these disadvantages in perspective when you opt for cosmetic surgery. Remember, if you must go for it. You need to have a complete damage control mechanism in place so that repercussions can be handled without delay. Although, negative effects of cosmetic surgery are many, they shouldn't be intimidating you into making a compromise.
(Images:Getty)
Read more articles on Beauty Treatments & Body Surgeries.