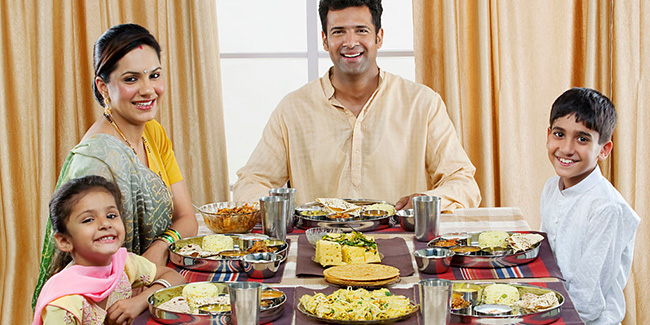 People should not fast under certain circumstances in which their health would be adversely affected. So, be careful when looking to fast this Navratri.
Most people would do well to fast as obesity has become an epidemic all over the world. They will find it beneficial to fast especially on the auspicious occasion of Navratri, while stick to health foods on other days. There are some conditions under which it becomes inadvisable to fast.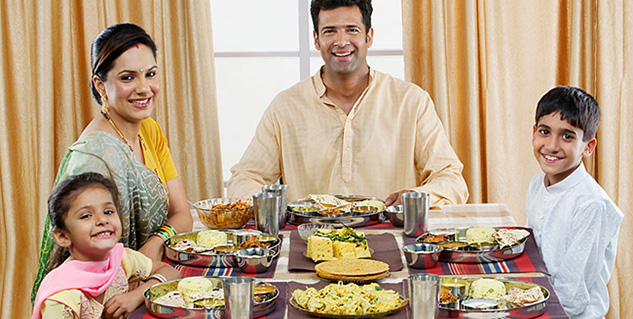 [Read: The Times of Obesity]
If you were planning to fast this Navratri, think again if you fall under the category of people listed below who are prone to health risks if they fast. There can be other ways of propitiating Mother Goddess.
People who should avoid fast
Starving or emaciated people.
Anorexic or bulimic people.
Those suffering from severe case of anaemia.
People who have extreme fear of fasting.
A rare genetic fatty acid deficiency prevents the initiation of ketosis. It is an important metabolic process. People suffering from genetic fatty acid deficiency can have serious side-effects which include severe hypoglycaemia and other medical conditions.
Porphyria patients should not fast. It is a genetic defect of faulty metabolism in which the porphyrins cannot be managed by the body. The prophyrins are a group of compounds that produce blood after mixing with iron in the body. They also control the body's electron transport system, and accumulate and utilise energy in the mitochondria. Liver malfunction, bone marrow malfunction, red blood cell disorder can result from Porphyria with wide range of symptoms that include seizures.
[Read: Symptoms of Porphyria]
Many dramatic changes occur in the body, especially if one has decided to live only on water. Since the body has to switch from one source of energy to another, there are bound to be transformations. Most of the energy that we use comes from glucose, which is a type of sugar and the body obtains it from food.
The liver converts a part of the food we eat to glycogen, from which energy is drawn in between meals. Usually, this is available for 8 to 12 hours and gets completely used up within 24 hours. The body then, shifts over to ketosis, i.e. burning stored up fat in the body for energy and also for maintaining the reserves of glycogen in the body.
It is unlikely that anyone would take to fasting for the nine days of Navratri, but you still need to be vigilant about being without food for long periods of time. If you suffer from a medical condition, it might get aggravated.
Image: Getty
Read more articles on Festival Fever