A new study found six molecules of protein present in human mitochondria which can identify age related ailments like diabetes, Alzheimer's disease and cancer.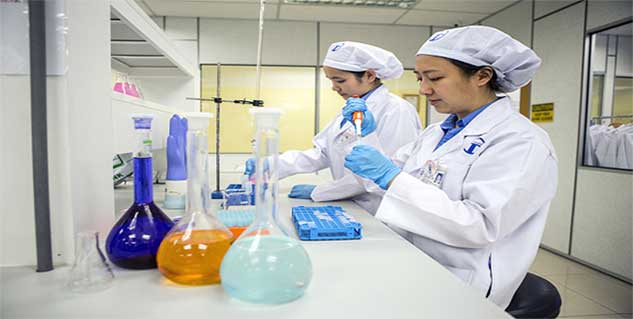 This study was conducted in University of South California to find link between ageing and onset of diseases like Hypertension,diabetes,pulmonary abnormalities and many more. The study was analysed using advanced computer technology and genes of these six proteins were mimiced and termed as small humanin-like peptides (SHIP).

Proteins are considered to be the building block of cell.It is made up of amino acids binded by peptide bonds and regulates cell processes.The powerhouse of cell i.e mitochondria produces these magical peptide chains which helps in metabolism and functioning of cells.These proteins are rapidly produced for their role in young age but as the person head towards ageing the amount of production of these proteins decline.
This finding is going to provide important lead for the drug development for disease associated with ageing.It also implies on the important role of mitochondria and its interaction with other cell organells to maintain the normal well being of all the defferentiated cells of the body.
The antibodies for these six proteins were developed using mouse cells as well as human cells.It was found that these proteins are distributed in many organs and vary in their role as per the body requirement.
Image Source : Getty
Read More : Health News