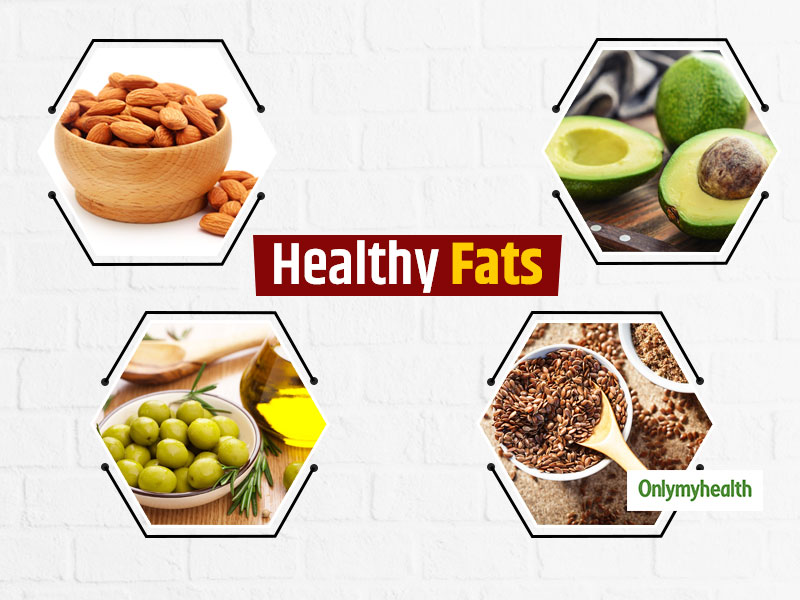 If you are a believer in the common perception of 'fats are bad', you might not be aware of the benefits of good or healthy fats for the body. Yes, there are two types of fats- good and bad. Good fats are those which bolster health while bad fats are simply bad for health. You are supposed to avoid bad fats but include some amount of good fats in your daily diet. Modern eating habits have more unhealthy fats and very little healthy fats, that need to be corrected. Read more details about healthy fats and their natural sources in this article.
Why good fats are important for us?
Steering clear of fat for a fit and toned body is what people follow these days. But it is important to establish the difference between fat that is good(unsaturated fat) and fat that is bad(saturated fat) for you. Consuming unsaturated fats can cause heart problems as this fat doesn't break down but gets accumulated on different body parts including the heart. Healthy fats are unsaturated fats that not only boost heart health but also promote overall growth and development of the body.
How much fat should you consume?
One should consume some amount of fat daily but what is the ideal amount? According to experts, an average adult's diet should comprise 20% of unsaturated or good fats.
1 gram fat = 9 calories
If you consume 2,000 calories a day, the number of good fats should be 45-78 grams. Try to eliminate saturated fats like butter, vegetable oil, etc. from the diet.
Natural sources of healthy fats
There are various natural sources of good fats that you can add to your diet. Here are some of them:
Flax seeds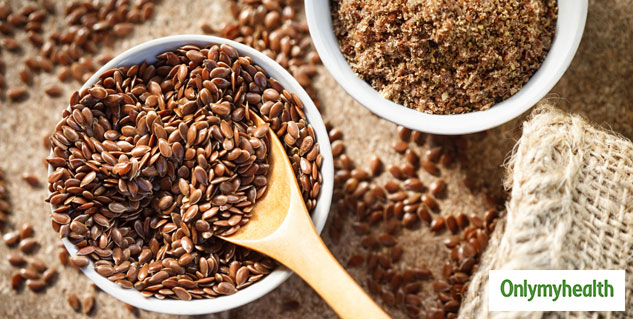 You can have flax seeds or flaxseed oil that are loaded with unsaturated fats to improve health. Add flax seeds to your salads, smoothies, Greek yogurt and all possible foods.
Avocado
Avocado is butter for a healthy eater. Spread it on your bread or make an avocado toast for breakfast. One ripe avocado contains about 30 grams of fat and most are monounsaturated which are healthy for you. Avocado spread is the best replacement for mayonnaise(that is anyway unhealthy).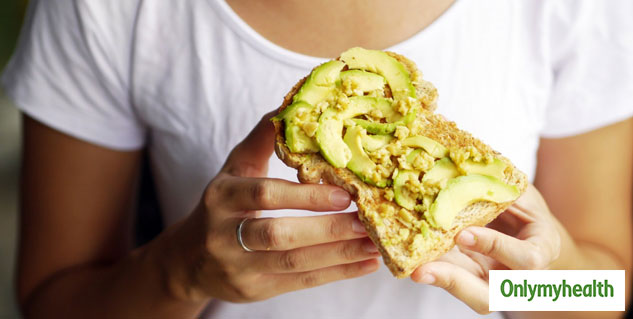 Also Read: Health Benefits of Avocado That Makes This A Must-Have Superfood
Eggs
Eggs are rich in unsaturated fats and make for a great source of healthy fats. One whole egg including egg white and yolk offer about 5 grams of fat. You can have a vegetable omelet with less oil or simply have boiled eggs for breakfast to supply good fats to the body.
Almonds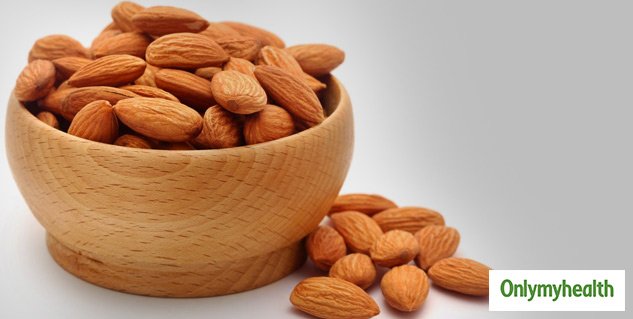 Eating a handful of almonds are great for overall health. They are low in calories but high in unsaturated fat which makes them a great snack.
Also Read: 5 Most Healthy Nuts For Patients Of Type 2 Diabetes
Salmon
Salmon and other fatty fishes like mackerel, tuna and sardines are rich in omega-3 fatty acids. They have a high amount of monounsaturated fats to boost your health.
Olives and olive oil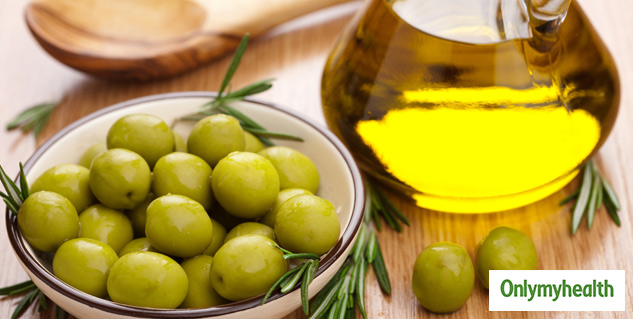 Olive oil is considered to be the healthiest oil because it is low in calories and fats. But it also has healthy fats to improve overall health and wellness. You can snack on olives or top your salad with olive oil to receive the benefits.
Adding healthy fats to your diet would keep you healthy and ward off numerous health issues. Have these foods and take your health a level up.
Read More Articles in Healthy Diet