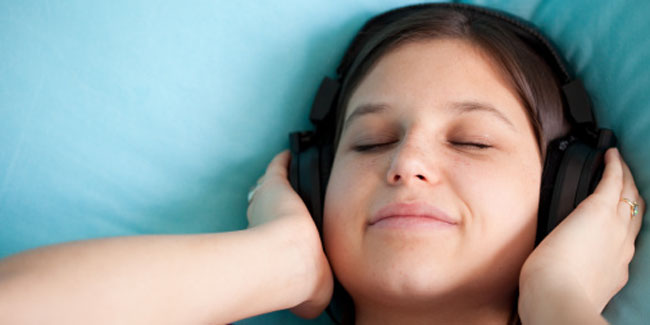 While music for some may be a part of their every day life, for others it is just an add on to their daily chores. But the fact remains that music can help in the treatment of a lot of medical conditions, including those related to the brain.
moMost doctors, you may believe, would recommend a phial of something exotic for a minor/major emotional/physical derailment. The truth is that most experienced physicians suggest, in fact, stress on the use of music for the treatment of different conditions. Moreover, patients must as a first step, try the least invasive route to feeling better. And, there can be nothing better than popping a magic pill.

For a lot of people, music is a part of life and for others, it is a mere add on to other chores. Whatever your reason to listen to music may be, it can really uplift your mood and calm your senses and thus, help you deal with mental problems.

Here are some mental conditions that can be healed with the help of music.
Dementia
Dementia is the loss of cognitive function. It can be caused by changes in the brain like those that are caused because of trauma or underlying disease. Studies have found a reduction in aggressive or agitated behaviour in patients with dementia, Alzheimer's disease and other such mental disorders after these patients experienced had begun to listen to music. Music therapy was also found to improve mood as well as cooperation with everyday tasks, including bathing. There may also be a decrease in the risk of heart or brain disease in dementia patients who were older.
Depression
Music therapy has been vouched to increase the responsiveness to antidepressants in depressed people. Elderly adults with depression may reap long-lasting benefits from music therapy. Music therapy may help in the treatment ofdepression by soothing the nerves and releasing the feel-good hormones.
Autism
Autism, as is well known, is a brain disorder that is linked with a range of developmental problems. Several studies have found that people who suffer from autism tend to display heightened interest as well as response to music. This may help in teaching verbal as well as nonverbal communication skills. Music also helps in establishing the normal developmental processes.
Read more articles on Music Therapy.