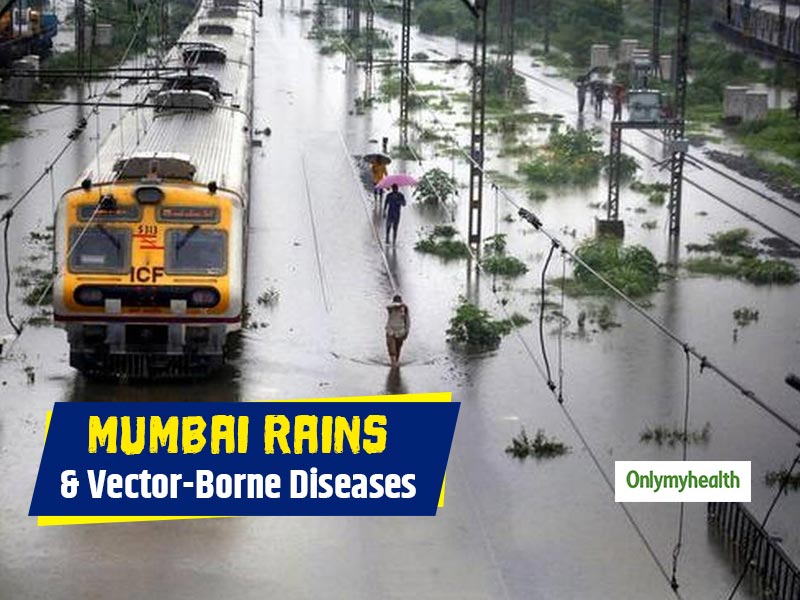 Cases of vector-borne diseases are on a constant rise since the outbreak of rains in Mumbai. Here's what you need to know about the nature of vector-borne diseases to be safe this monsoon
With 24 deaths recorded till today due to heavy rainfall in Mumbai, there are reports on rising cases of vector-borne diseases including malaria, leptospirosis, and dengue in the city. The Financial Capital of India was immobile due to waterlogging and constant rainfall. Many felt it as a respite from the scorching beat, but the sudden downpour has left the unprepared city in shambles. Waterlogged roads and the rising cases of water-related diseases are a grave concern for the residents of Mumbai. As per WHO, around 70 percent of the vector-borne disease is reported from places with unhygienic surroundings and are caused due to vectors like sandflies, mosquitoes, and ticks that transmit pathogens from one host to the other. Consultant, Dr. Rajesh Kumar Budhiraja from the Asian Institute of Medical Science Hospital said, "Vector-borne diseases are widespread in India. Community cleanliness is important to keep these diseases at bay."
Types of diseases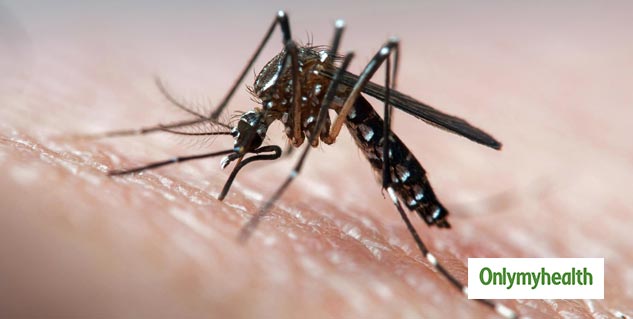 Malaria: Malaria is caused by a bite from a mosquito infected with parasites. The only way to reduce the risk of malaria is to prevent mosquito bites.
Chikungunya: This is a viral disease. Dr. Rajesh added, "Pain, fever, gum bleeding, headache, muscle pain and nose bleeding are some of the symptoms of chikungunya."
Dengue Fever: Dengue fever is caused by a family of viruses that are transmitted by mosquitoes. Joint and muscle pain, swollen lymph nodes, headache, fever, exhaustion, and rashes are some of the significant characteristics of this disease.
Also Read: Managing Sickle Cell Disease: Here's What You Should Know About SCD
The other vector-borne diseases are yellow fever, babesiosis, tick-borne diseases, sandfly bites, etc. Malaria and other vector-borne diseases also lead to anemia, low birthweight, poor growth, and poor development. All these diseases though don't have any particular season, but any sight of stagnated water can raise an alarm of breeding of such vectors.
Kids are prone majorly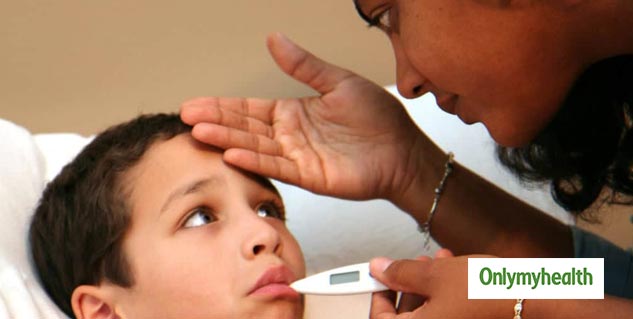 Senior consultant, Internal Medicine, Dr. Chandan Kedawat from PSRI Hospital said, "Kids are exposed to the diverse environment in school, and during playtime, that's why they are most likely to get infected. One should take extra care, especially during the changing seasons by using mosquito repellents. As the vaccinations for the vector-borne disease are not available till now, it is important to keep the surroundings clean and mosquitoes at bay."
Also Read: Mental Wellness: The Key To Employee Health
Precautions
One should take the following precautions to ward off these diseases:
Use mosquito repellents
Install window shields at homes
Stay away from sites with stagnated water
Sleep under bed nets to stay free from mosquitoes during nights
Wear light-colored clothes
Whenever we talk of vector-borne diseases, the most important is community cleanliness. General physician, Dr Satish Koul from Columbia Asia Hospital, said, "Community cleanliness is the most important factor in curbing such diseases. Personal hygiene is also important."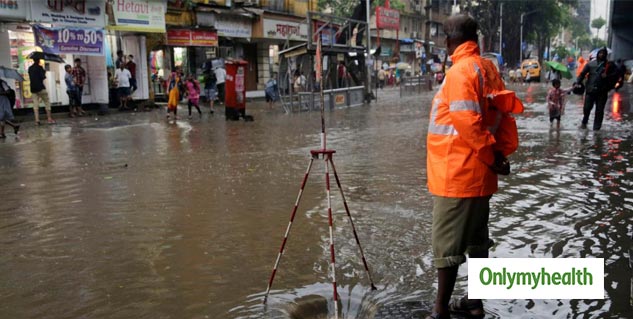 Dr. Satish Koul added, "Till now no vaccines are available for any vector-borne diseases, but the research is on. Recently a vaccine for malaria has been launched, but it is in the testing phase. The vaccines for such diseases should be out by 2015 approximately."
Read more articles on Other Diseases