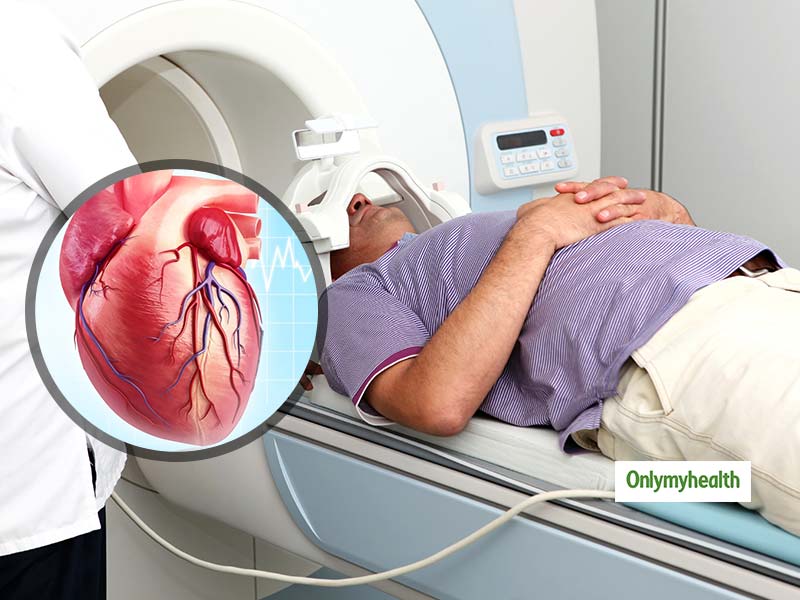 A new research has claimed that MRI scan can help in detecting heart diseases without any side effects.
The lifestyle today has increased the risk of heart disease for all age groups. There are various dietary factors as well which contribute to an increased risk of heart diseases. Early detection of the onset of a heart disease can help an individual to take necessary preventive measures.
According to a recent research, MRI can help in detecting heart disease. This research has defines the use of MRI for the detection of a heart attack. For the first time, researchers from Lawson Health Research Institute and Cedars-Sinai Medical Center introduced the use of Magnetic Resonance Imaging to detect heart diseases.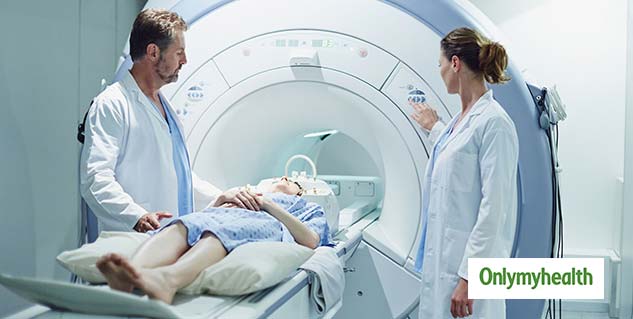 Also read: Clean Your Arteries With These Superfoods
The research further explained that MRI can be used to measure the use of oxygen for both healthy patients as well those suffering from any heart diseases.
Currently, diagnostic tests used to measure the blood flow to the heart involves the injection of radioactive chemicals or change the MRI signals to detect the presence of the disease. But these methods cannot be used for kidney patients and also involve small risks.
But this new method does not use any chemical and the complete process is needles. "This new method, cardiac functional MRI (cfMRI), does not require needles or chemicals being injected into the body. It eliminates the existing risks and can be used on all patients," said Dr. Frank Prato, Lawson Assistant Director for Imaging.
Also read: How to Fight the Symptoms of Heart Failure
"Our discovery shows that we can use MRI to study heart muscle activity. We've been successful in using a pre-clinical model and now we are preparing to show this can be used to accurately detect heart disease in patients," Dr. Prato added.
The method can determine coronary artery diseases as well as poor blood flow to the heart. This method can help in detecting heart diseases without any side effects and is completely safe for the patients.
Read more articles on Health News.