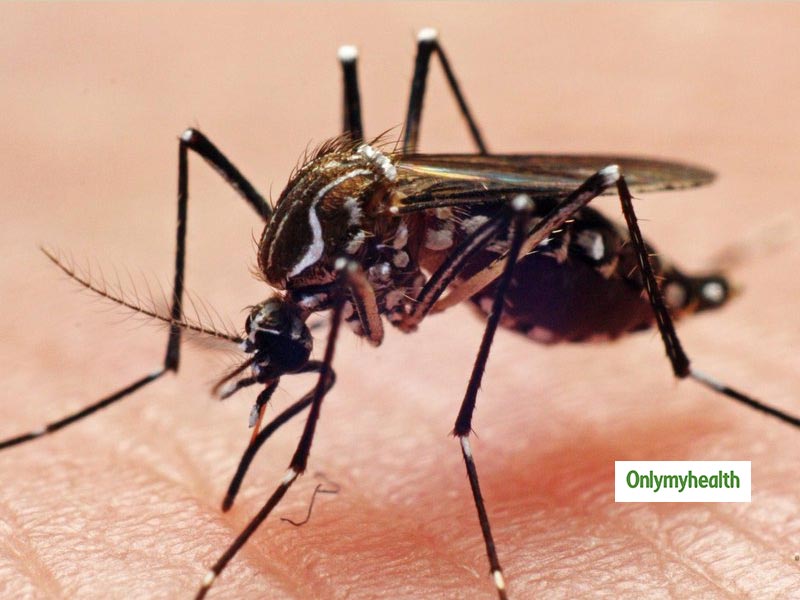 Aedes aegypti and Aedes albopictus mosquito, which transmit dengue virus, breed in clean water and are active during the day.
Mosquito Menace In Mysore: The locals of Mysuru have started objecting against the rise in mosquito danger past a few days. According to health experts, no cases of dengue have been registered so far since January 2019. However, it is estimated that the rise in the pest might have been occured by the pre-monsoon precipitation. These showers have been lashing in the city, moreover, this has raised an alarm, concerning the crash of dengue disease.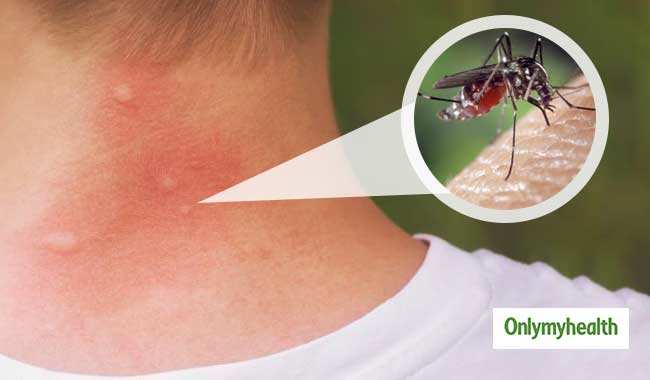 Mysuru District Vector-borne Diseases Control Officer S. Chidambara told a newspaper that this year no dengue fever case has been registered yet. But if we are talking about other diseases, then, the vector-borne ailment chikungunya has been registered. About 9 cases are there. Also, the cases of the common cold with fever and cough have been stated. But it's a piece of good news that since the year 2017, not even a single case of malaria has been registered.
READ: Cannabis Addiction Effect: Know Why People Get Addicted To This Drug?
Meanwhile, S. Chidambara said the Health Department experts since 3 days recent, drifted out an inspection of mosquitoes. It has been done after an increase in the mosquitoes was announced following the pre-monsoon precipitation. He further added that while collecting the samples, it was discovered the frequency of Aedes Aegypti insects was very tiny. Aedes Aegypti can be defined as the kind of vermins that communicate viral afflictions like dengue.
READ: India Needs Voluntary Blood Donors to Curb the Deficit
Further burdening the Mysuru City Corporation with responsibilities, Dr. Chidambara said that MCC can prevent such vector-borne ailments like dengue. He provided some guidelines:
The Mysuru City Corporation must guarantee that they should not allow drain water to deteriorate by lack of action. As it is well known by everyone that dirty water in the drains is the perfect spreading space for mosquitoes.
The civic authorities should be extra careful during the monsoon season. Hence, it should stop the spreading of mosquitoes. It can be done by granting the water to flow without hindrances. All the obstructions should be removed from the drains.
The excreta must not pile up.
Dustbins should be cleaned daily.
For the locals, the guidelines suggest that no dirty water should be allowed to store in the house.
Read more articles on Health News