Here comes big news from Indian Health Ministry that about 350 drugs with fixed-dose combinations (FDCs) will be banned in the country for safety reasons.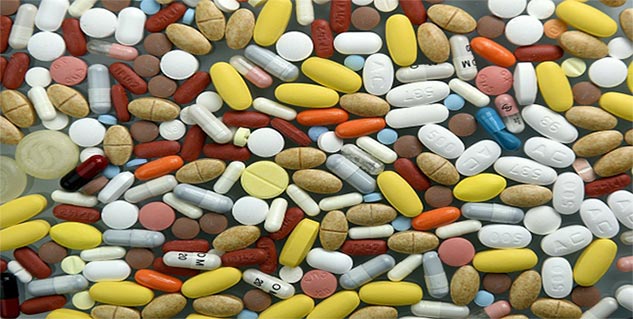 During the post market probe of 1200 drugs with fixed dose combinations about 350 was considered to be risky and was banned. The probe was conducted by a panel of experts forwarded by Drug Controller General of India (DGCI).
Experts suggest that instead of active single medicine combinations are potent to do severe damage on particular organs and some time prove to be fatal.
Around 6,600 FDCs were tested by Kokate Committee which classified these drugs under four types as irrational, require further deliberations, rational and require additional data generation, as reported.
Out of 963 FDCs in irrational category 350 drugs are banned by authorities. The final list is expected to come in six months.
Around 120 drugs which are banned will be strictly not sold by retailers. It is expected that about 1200 drugs are more under probe and can be banned soon.
The doses with fixed combinations make the body immune strong that it become resistant to several antibiotics leading to auto immune diseases. In order to prevent this trend and weed out medicines which are no longer effective, the government has decided to ban some of these FDCs. Developed countries do not have this concept of FDCs yet but India has took a big step by banning drugs.
Image Source:Getty
Read More:Health News