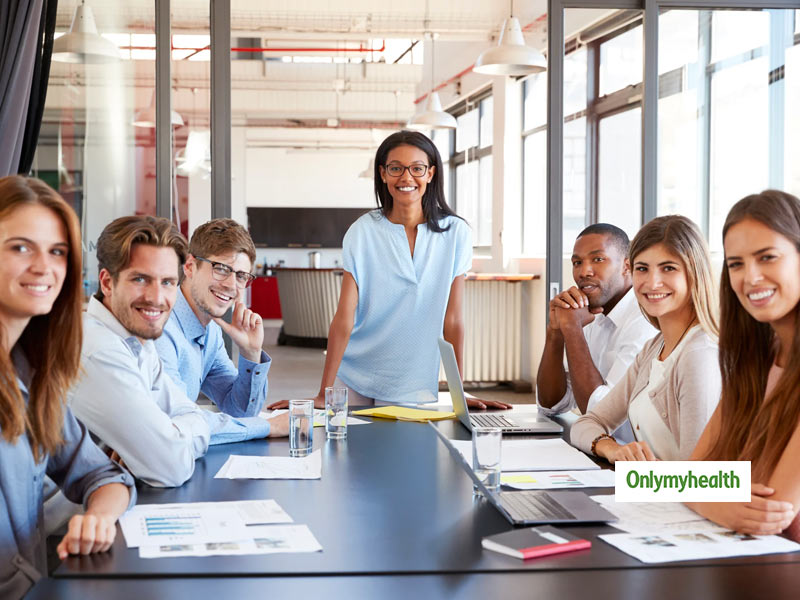 A look at how enterprises can retain and motivate millennial workers by focusing on employee health and well-being.
Millennials (born between 1980 – 1996), are currently the largest generation in the workforce. By 2025, they would comprise of 3/4th of the global workforce. Almost a third of our lives is spent at work (on average). So, if we take these two data points together, the criticality of ensuring wellness at work and with a focus on the millennials becomes imperative.
Health And Wellness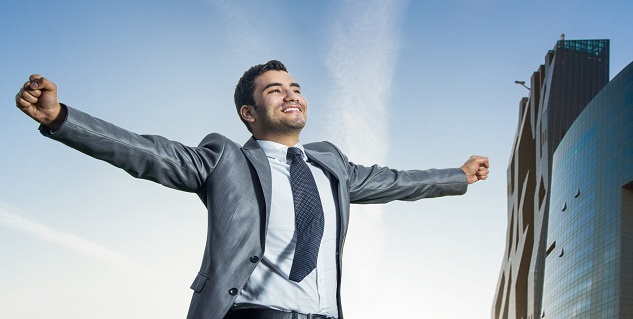 Also Read: Kids Who Were Born Heavy May Get Allergies In Early Childhood
Health is just a state of mind, whereas wellness is a state of being. The growing popularity of health events, marathons, walkathons are all indicative of the aspect that millennials are looking for innovative and intuitive ways to not just focus on health but also focus on holistic wellness.
No longer are millennials satisfied with an annual health checkup or fast settlement of health claims. They are looking for more comprehensive health and wellness initiatives from their employers which covers not only their health but also areas of mental and emotional wellbeing.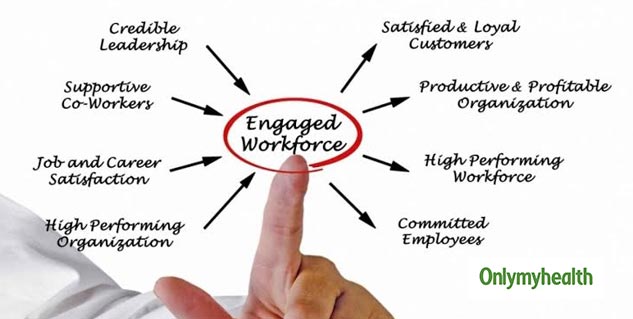 Data
Given this shift in adoption and perception of wellness, corporates stand a great chance to use the same to retain, engage and motivate employees.
This could lead to reduced absenteeism, increased productivity, attract new and better talent, higher morale and job satisfaction, among other things.
As per a recent survey, over 33% of millennials cited "Wellness programs and incentives" as one of their top priorities when considering a new job.
So, it is on to the corporates now to shift from traditional methods of health which included few wellness sessions and annual health checkups, to leveraging new age methods covering Social, Millennial, Analytics, Robust and Technology-driven (SMART).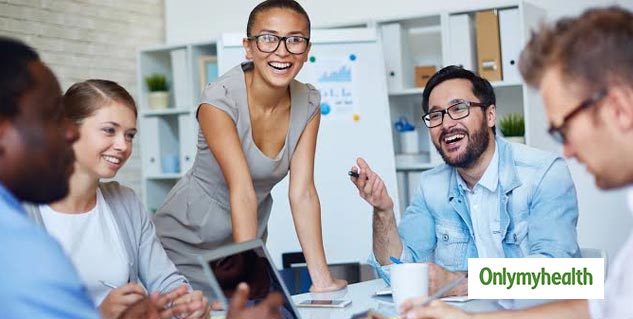 Methods
The key for corporates would be to leverage the power of technology to derive better insights from their corporate wellness initiatives and thereby making the interventions personalized and moving away from one size fits all approach.
For such programs to engage and motivate the workforce, the procedure must be persuasive enough. Only when the method is personalized and persuasive would the efficacy of programs improve and bring about a healthy behavioural change.
Apart from solutions like risk assessment, data analytics, and health wallets, corporates need to include aspects of health coaching in the space of nutrition, running maternity programs and telemedicine.
(With inputs from Mr Adrit Raha, CEO, Vivant)
Read more on Latest Health News