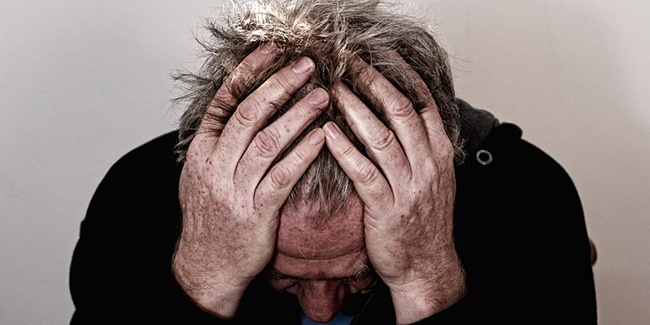 According to a study presented today at the Canadian Cardiovascular Congress, people with mental health diseases are significantly more likely to have heart disease or stroke than other people.
People with mental health disorders stand at much higher risk of developing heart disease or stroke as compared to general population, according to a new Canadian study.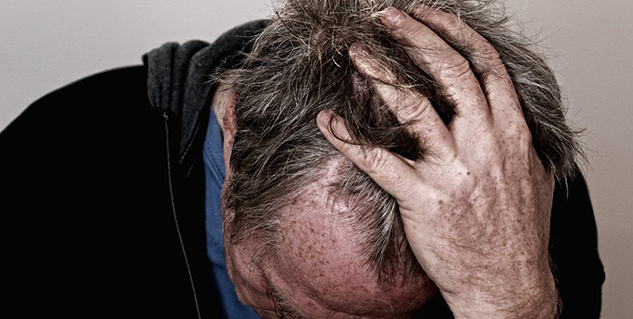 The National Alliance on Mental Illness says that around 1 in 4 adults in the US experience some form of mental illness in any given year. Severe mental illnesses, such as major depression, schizophrenia or bipolar disorder grip approximately 1 in 17 adults.
Mental health disorders have been linked with increased risk of cardiovascular problems by previous studies too. For example, last year a study associated bipolar, schizophrenia, depression, neurotic disorders and other mental illnesses to a higher risk of coronary heart disease.
The link between mental illness and heart problems
The present study set out to gain a better understanding of the link between mental illness and cardiovascular risk. They analyzed data from the Canadian Community Health Survey, involving patients with schizophrenia, bipolar, major depression and anxiety disorders.
The researchers assessed patients' use of medication for their mental health disorders. The drugs used included antipsychotic medications, antidepressants, psychoactive medication (benzodiazepine) and mood-stabilizing drugs. They also looked at the incidence of cardiovascular events among participants.
They found that patients who had a mental illness at any point in their life were twice as likely to have had a stroke or experienced heart disease than the general population, while patients who had not experienced heart disease or stroke had a higher long-term risk of cardiovascular disease.
Furthermore, patients who used psychiatric medications for their mental illness were twice as likely to have heart disease and three times as likely to have had a stroke as those who did not use such medications.
"This population is at high risk," says Dr. Katie Goldie, a postdoctoral fellow at the Centre for Addiction and Mental Health in Toronto, Canada and the lead researcher for the study, "and it's even greater for people with multiple mental health issues."
Risk factors for cardiovascular problems among mental health patients
As observed by the study, a number of factors may play a role in putting mental health patients at a higher risk of cardiovascular problems. They include:
Risky behaviours
People with mental illness often indulge in risky behaviours like poor diet, smoking, consuming alcohol, and lack of exercise. Considering smoking, 40-90% of Canadians with a mental health disorder smoke tobacco, as compared to 20% of the general population.
Medications
Medicines to treat psychological problems are a big concern that elevates cardiovascular risk among mental health patients. Psychiatric drugs trigger weight gain, as well as they interfere with the body's breakdown of fats and sugars. This may lead to obesity, diabetes, and high cholesterol, which are all risk factors for heart ailments.
Proper care
Patients with mental illnesses often don't share their illness, or the symptoms of their illness and this may stop them from seeking proper care. A separation between primary and mental health services can also challenge these patients' care," Dr. Goldie adds. "We need improved integration and collaboration."
Stigma
The stigma that remains attached to mental health disorders may even affect the care given by health professionals. Patients with these disorders are less likely to receive treatments that reduce the risk of adverse cardiovascular outcomes or undergo coronary procedures, such as bypass surgery.
It is therefore important that professional treating mental health patients should be more attentive and test them for cardiovascular health assessments before and after providing psychiatric medications. They should also offer interventions that can help reduce the risk of cardiovascular health issues in such patients.
Source: MNT
Image: Pixabay