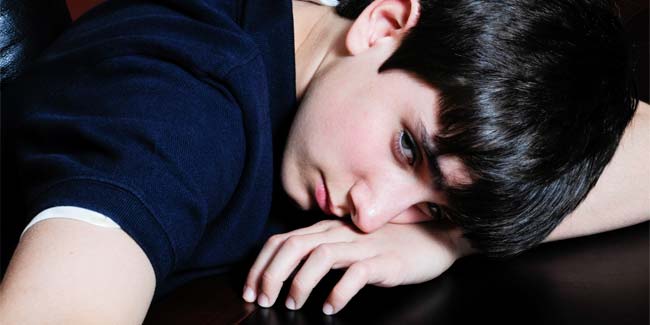 A report published in CDC's Morbidity and Mortality Weekly Report points out that mental health disorder is on a rise in children.
According to the Centers for Disease Control and Prevention's federal report, one in five American children under the age of 17, has a diagnosable mental disorder in a given year. The report represents the government's look in at mental disorders in children, focusing on attention-deficit/hyperactivity disorder (ADHD), behavioral or conduct disorders, mood and anxiety disorders, autism spectrum disorders, substance abuse, and Tourette syndrome.

ADHD was found to be the most common mental disorder among children of age group 3 to 17. 3.5 per cent of children have behavioural or conduct problems, 3 per cent suffer from anxiety, about 2 per cent have depression and about 1 per cent have autism. About two children out of 1,000 aged 6 to 17 have tourette's syndrome.

Among teenagers, about 5 per cent had abused or were dependent on illegal drugs within the past year. Over 4 per cent teens were abusers of alcohol, and nearly 3 per cent reported being regular cigarette smokers.

The report was published in CDC's Morbidity and Mortality Weekly Report.
Read more Health News