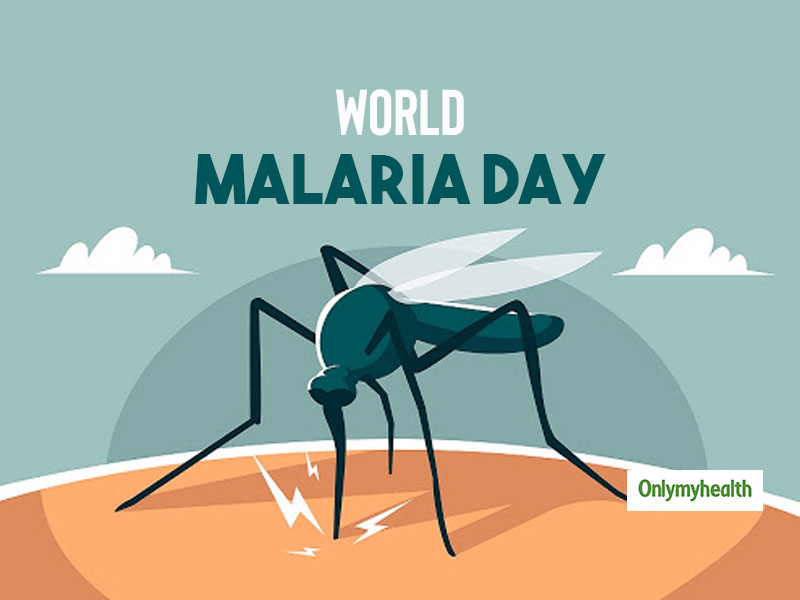 World Malaria Day 2020: 12 Cases Reported In 20 Days (Gwalior, Madhya Pradesh)
World Malaria Day 2020: Malaria patients have started emerging in the Gwalior district of Madhya Pradesh. In the last 20 days, 12 malaria-affected patients have developed in government hospitals. All of them are suffering from Vivax Malaria. Since the city has total lockdown due to coronavirus infection, private clinics and pathology labs are closed. Due to this, patients are not being examined. The civil hospital is treating the OPD patients (coming here) based on symptoms. In April (2019) last year, more than 50 malaria cases were reported. Since April it has rained twice so far, due to this, mosquitoes have started to flourish.
Malaria symptoms
Headache
Vomiting or nausea
Pain in extremities (especially joints)
Weakness and fatigue
Anaemia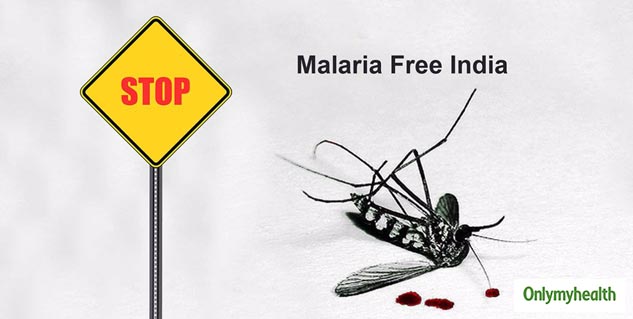 Yellow pupils
Fever and sweating
Flu-like symptoms including high fever
Shivering with cold
Malaria test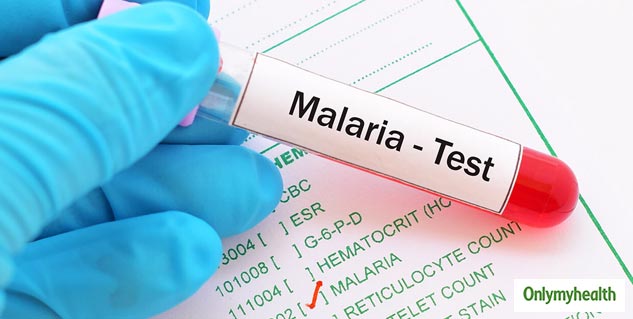 It is important to seek the advice of a doctor to find out any disease, and if the illness is severe, then some investigation is also done on the opinion of the doctor. To check for malaria, doctors recommend blood tests, X-rays etc. However, blood tests are mainly done to check the disease.
Also Read: Tall People Are At A Higher Risk Of Developing Atrial Fibrillation
Malaria prevention
If the warmth of the body in malaria fever is very high - quickly increasing or decreasing, and it is happening continuously, then you should have a blood test again.
Keep in mind when you are undergoing blood tests still or as often as possible, do not take chloroquine medicine for malaria.
Do not take any pain-relieving medication on your own if your health worsens in sickness.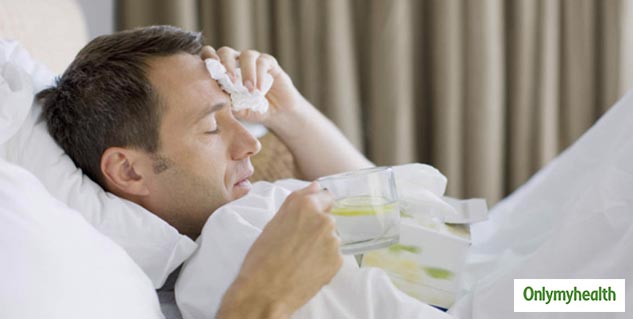 Despite the severe malarial fever, keep consuming liquids like orange juice continuously.
Wrap cold towels when the body temperature rises and sweating. After a short time interval, keep cold bandages on the forehead.
If there is a high fever even after the use of medicines, don't be careless; otherwise, you can also be a victim of some fatal disease.
Read More on Latest Health News