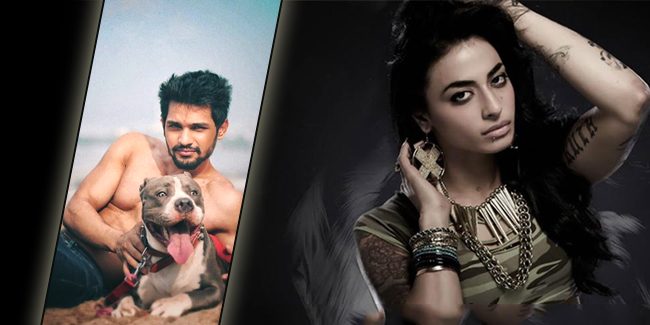 Started with just an episode of Bigg Boss 10, the rumor spread like wildfire. Reportedly, Ex-Roadie Bani J has found love!
VJ Bani J is the most favorite and also the most talked about contestant on Bigg Boss 10 right now. With a huge swarm of fans, she seems to be a promising contender in Bigg Boss house. The inked beauty is all over the internet, all because of the heavy promotion done by her fans. After Bigg Boss there is nothing that people don't know about her or maybe there is…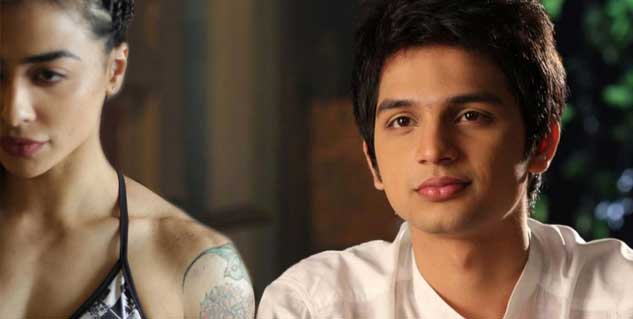 All her social profiles sing a lot about her fitness regimen, her outdoor shoots and new releases but her love life was an absolute hush-hush affair but not anymore. She herself revealed her boyfriend's name in a chit-chat session with her "best friend" in Big Boss house, Gaurav Chopra. Although she did not exactly revealed the full name but the game amongst the two did let us know the initial of her boyfriend's surname.


Bani and Gaurav started with a very normal conversation, which gradually turned into a game, where they asked one another to guess the names of their significant others. Gaurav confessed that he is seeing someone with initials H and C. When it was Bani's turn, she revealed initial of her boyfriend's surname, which was T.


Earlier she was rumored to be dating Shahid Kapoor. Reportedly, after his break-up with Priyanka Chopra, he grew closer to Bani. The two used to be 'gym buddies' but they were spotted having dinner together but they denied the rumors.


However, after this revelation, we do know that there she is dating someone.


This picture that Bani posted on her Instagram profile shows her and Yuvraj Thakur posing in a gym. The picture alone might not be enough to say anything but the caption is very captivating, isn't it?
After that one episode of Bigg Boss, the rumors were all over the tabloids and internet. When approached, Yuvraj Thakur right away refused to say anything. The only thing that he said, "I would not like to talk about this matter"! Yuvraj Thakur has appeared in daily soaps like Bade Achhe Lagte Hain, Pyar Tune Kya Kiya and Yeh Hai Aashiqui etc.
Well sorry to say, Yuvraj but this answer only made us more curious.
For more, go to Sex and Relationship.