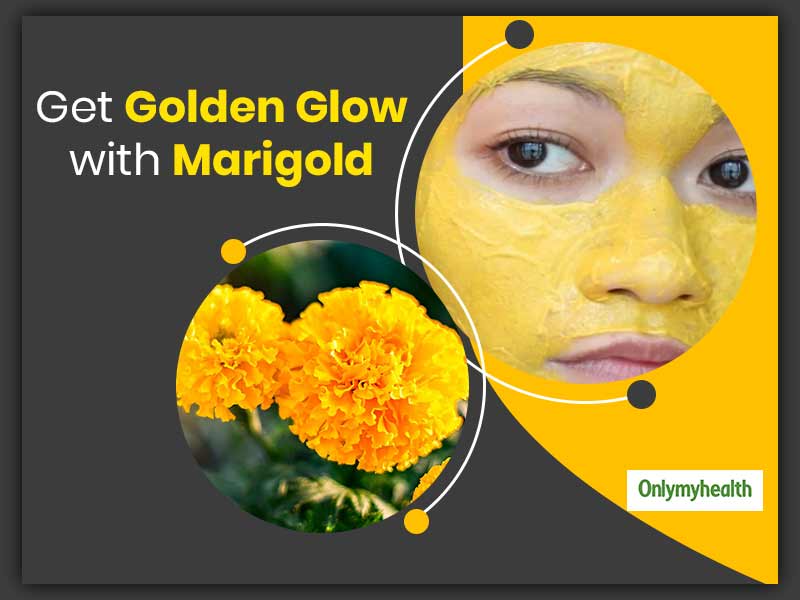 Did you know that using marigold on the skin can diminish fine lines and bring a healthy glow? If not, you must read marigold flower benefits for skin
Marigold, the bright yellow flower is considered very auspicious. When it blooms, it brightens up the aura of the space. Your dull garden may get a life with marigolds. These are also offered in prayers and used in religious events. But there is much more to marigold uses and benefits that you can imagine. Have you ever wondered that a marigold flower can be used on your skin? Marigold petals possess antiseptic properties that can relieve many skin problems. In Ayurveda, marigold is mentioned as a healer as it helps in treating wounds, soothe irritation and calm skin inflammation. It is a proven remedy for common skin problems. You'd be surprised to know but using marigold on the skin can also lighten visible wrinkles! Can you believe that such an ordinary flower can provides extraordinary benefits? It is difficult to believe, right? Let us tell you all the wonderful things that marigold can do to your skin.
Marigold flower benefits for skin
In this article, we will tell you the importance of marigold flower for skincare and beauty.
Marigold flower has healing effects
There are mentions in Ayurveda that marigold can effectively treat skin inflammation, cuts, wounds, rashes, insect bites, etc. You can try and test it yourself. Just crush some fresh marigold petals and apply them on wounds or bruises. It won't heal the injury instantly but you'd need to apply it 2-3 times to make it heal properly. It has a nearly similar effect to what the traditional turmeric and mustard oil remedy gives. Besides, the best part is that it is cent percent organic and won't cause any side-effect.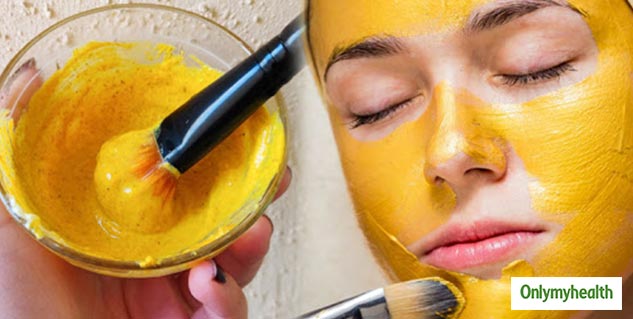 Also Read: A Beginner's Guide To Liquid Exfoliation
Increasing the skin cells count
The more new skin cells are produced, the better your skin would look. As important it is to get rid of the dead skin cells by exfoliating the skin, production of new skin cells is equally imperative. Marigold has glycoprotein and nucleoprotein that helps in skin cell generation.
Boosts hydration
If your skin looks cracky or dehydrated, it is possibly due to poor hydration. You must keep drinking water throughout the day to keep the body and skin hydrated. Apart from that, applying moisturisers like a homemade shea butter cream would improve the skin. But, if you are looking for a better and more herbal approach, then make marigold paste by grinding its leaves with milk and apply this paste at night. This helps in repairing the skin. You must do this in winters as the cold season gets harsh on the skin.
Also Read: Not Just Poor Sleep But These Habits Also Cause Dark Circles Around The Eyes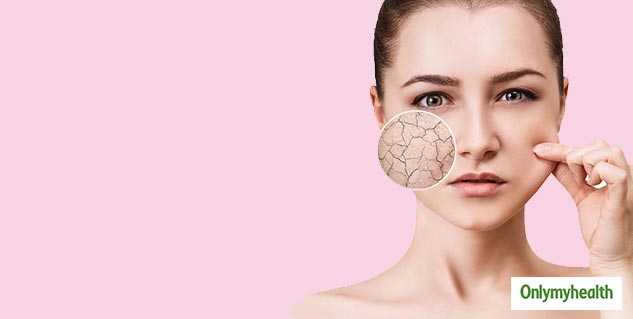 Boost collagen production
Marigold has Triterpenoids that are anti-inflammatory in nature. These are beneficial for people who are experiencing facial wrinkles and fine lines due to decreased collagen production. For the uninitiated, collagen is the protein that is responsible for maintaining the texture of the skin. Most skin problems are caused due to decreased collagen in the body. Applying marigold face mask twice a week can help in regaining the youthful glow.
In a nutshell, this beautiful flower can bring back the beauty of your face if you use this as a remedy. You can also purchase marigold essential oil and use it in your face masks.
Read More Articles in Skin Care