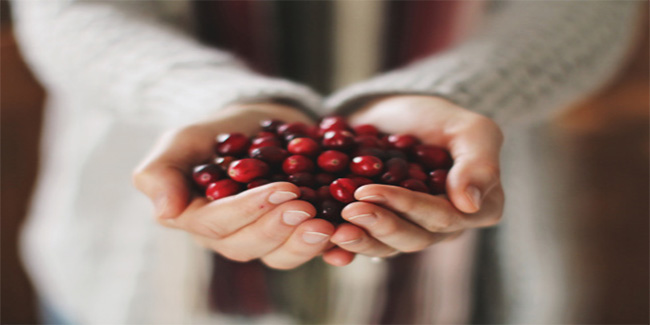 Looking for something natural to keep your skin healthy and glowing? Here is quick-to-make cranberry face pack, which will give you great results.
What is the first thing that comes to your mind when you hear the word cranberry? A delicious salad? A lip-smacking glass of juice? Well, here we bring another use of cranberry for you. Can you guess? A face pack! Cranberries contain enzymes that help exfoliate dead skin cells and their acidic nature makes them an effective mild astringent. Use this face pack twice a month to get soft and glowing skin.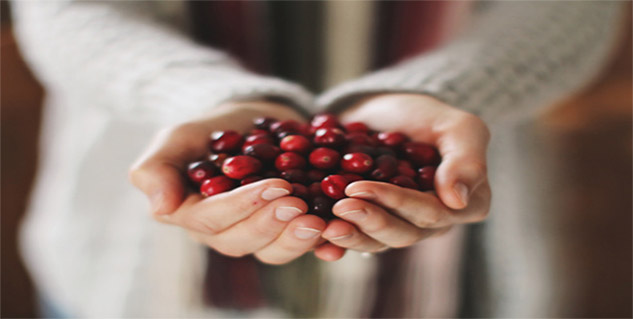 Things you will need to prepare face pack include:
1 cup of fresh cranberries
1 cup of red or green grapes
2 teaspoons of lemon juice
1 envelope of unflavoured gelatine
Directions
Mix ingredients at medium speed for 20 seconds in a blender until you get a thick paste. Now keep this paste in refrigerator for 45 minutes to make it thicker. Later remove the paste from the fridge and let it sit for about 10 minutes. Your face pack is ready to use. Apply the mixture on clean, dry skin and relax for 15 minutes before rinsing it off with warm water.
Image Source: Getty
Read more articles on Skin Care.