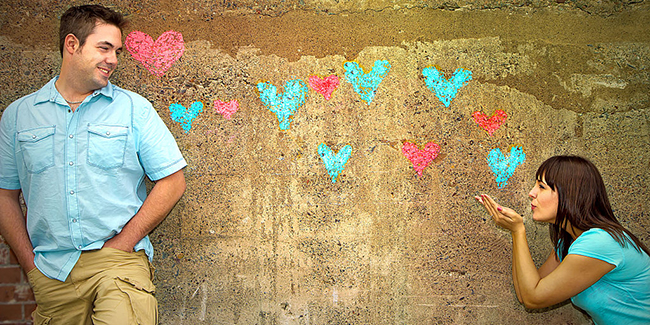 What a girl should do when she likes a boy? She certainly needs to work towards it patiently, and should not rush through and plays her cards right.
Most times the person we like and admire does not know that we like him or her, and when we decide to show it, it gets all messy. The reason is that we are not sure of how to react to situations, which is actually pretty sad to think of. When we like someone, we should play our cards right or we might scare the person away, the crux here is patience, and it definitely pays. So, what does a girl do when she likes a boy? She certainly works towards it patiently, and does not rush through and plays her cards right.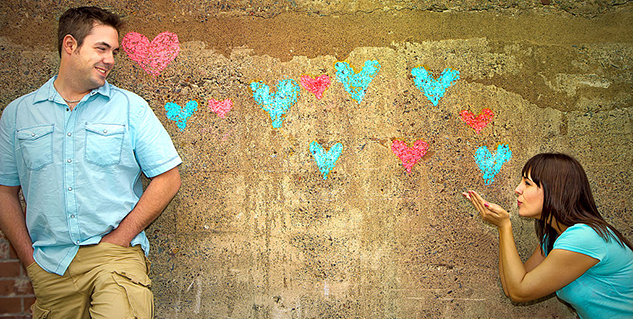 The first and basic thing we do is text the person of liking, because calling and talking over the phone can be very intimidating. Texting the boy you like can be like the first day in college, you are there to prove a point, and any wrong move is going to ruin everything for the rest of your life. So, here are a few tips on texting the guy you like, and playing the correct first moves so that he is not scared of you!
Be casual
The only way you win this game is by being casual, and not being too emotive about it. Do not start talking about your deepest thoughts in your first text, just something plain and simple, the best opening line ever is the good old "hi."So just wish him hi and be calm.
Don't give in
Another common mistake women make is they offer themselves too easily. That is to say that they think that by being intimate with the guy even before the first date is a good way to make him fall for her, but that is bogus. He is going to enjoy it and move on; you did not create any mystery there. So, do not text him about sex, be flirty, but be very careful.
Do not keep texting
There are people who just will not let things go. When you see that he isn't messaging then just stops. Do not say, "hey, where are you, please come back!"He has probably left for Mars, and will not return for another two decades. So, never make the mistake of being so clingy.
Hey, wanna go for a movie?
Just that, simple and plain. Do not give him great details of why your bff could not make it to the movie and how your weekends are just plain boring and you wish to pluck your eyes out. No. Ask him if he is free and offer him a movie, say you have two tickets. If he says no, then shut it, and take someone else.
Let's have lunch
Notice that you are not emphasising on anything here. You are not suggesting that is important to have lunch with him, you are also not saying that you really want to meet him. It is just that you want to eat lunch like a normal person, and you asked him for the same. It is simply two people, having lunch, good time for stomach, and a good conversation.

One important thing you should know is that when he says, talk-to-you-later, it means he will message, unless of course if it's been a week. The important thing to note here is that you should stop harassing him and let him come around.
Image: Getty
Read more articles in Sex & Relationships.