Researchers have found that stimulation of the lower back through magnet can reduce frequency of nighttime bed-wetting as well as improve the quality of life of the sufferer. Bed-wetting, which is medically known as nocturnal enuresis, leads to distress in children and even adults.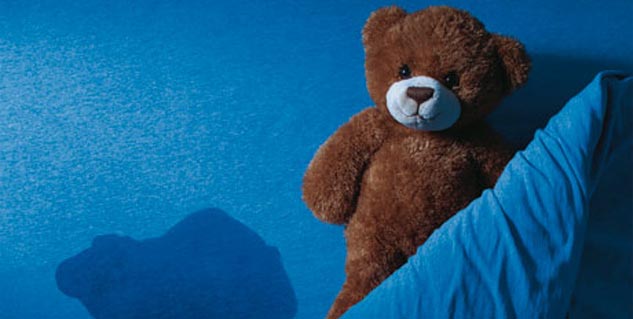 Researchers had found that repeti RELIEF, a tive sacral root magnetic stimulation can cause a reduction in the frequency of nighttime bedwetting. In a study that was conducted by researchers at the Assiut University Hospital, Egypt, 41 patients had experienced nocturnal enuresis that was divided into two different groups; one receiving real magnetic stimulation and another receiving sham stimulation using the same equipment as well as procedure.

All the participants received 10 sessions i.e. five per week. The magnetic stimulator was placed on the sacral vertebrae on the lower back and15 Hz pulses were applied for 10 seconds on and 30 seconds off. The stimulator was then internally adjusted so that only little magnetic stimulation reached the T HAND underlying tissue.

The average number of weekly nocturnal bedwetting episodes was found to have fallen from 5.7 to 0.3 per week after the treatment sessions had ended for the real group compared to 6.5 to 1.8 per week after the sham stimulation. Even though the sham procedure had caused an improvement, improvements had actually started to continue one month later in the real group. The sham group had by the end of a month returned to baselines behavior.

Read more Health News.
Image source: Getty
Source: timesofindia.indiatimes.com