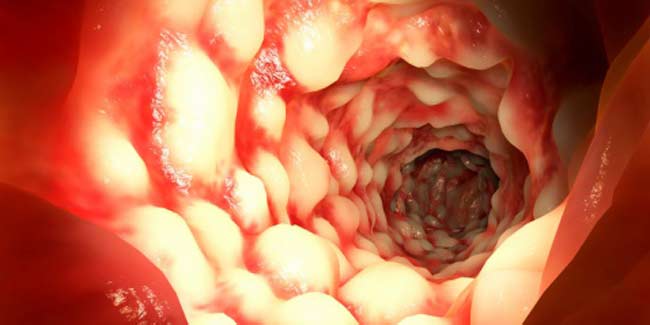 Patients who experience any fever, inability to pass gas, rectal bleeding, or severe abdominal pain should contact their doctor immediately.
What is Lower Gastrointestinal Series?
Lower GI series which is also known as barium enema is an examination conducted using x-rays to detect problems in the large intestine. To make the large intestines clearly visible, the person's intestine are filled with chalky liquid called barium. The lower Gi series could be broadly classified into two types:
Single contrast lower GI series, in which only barium is used
Duble contrast or air contrast GI series in which combination of barium and air is used to create more detailed view of the large intestine
Why is it Performed?
Lower GI series is used to diagnose the reason behind:
Pain in the abdomen
Bleeding from anus
Alterations in bowel habits
Chronic diarrhea
Weight loss
The examination can also show:
Growth of cancer cells
Diverticula—small pouches in colon
Fistula
Inflammation or swelling in the intestinal lining
Polyps
Ulcers
How to Prepare

for the Test?
The basic steps towards preparing for the examination include:
Consulting a doctor
Cleansing the bowel
What to Expect after the Test?
After a lower GI series a person can experience the following:
Cramps and bloating in the abdomen which may occur for a short duration after the procedure
Resuming of normal physical activities after leaving the health center
Barium in large intestine which can make the stools to appear white or light coloured for days after the test has been conducted
When to Seek Medical Help?
Patients who experience any of the following rare symptoms after a lower GI series should contact their doctor immediately:
Severe abdominal pain
Rectal bleeding
Failure to have a bowel movement within 2 days after the procedure
Inability to pass gas
Fever
Image courtesy: Getty Images
Read more on Lower GI Series.