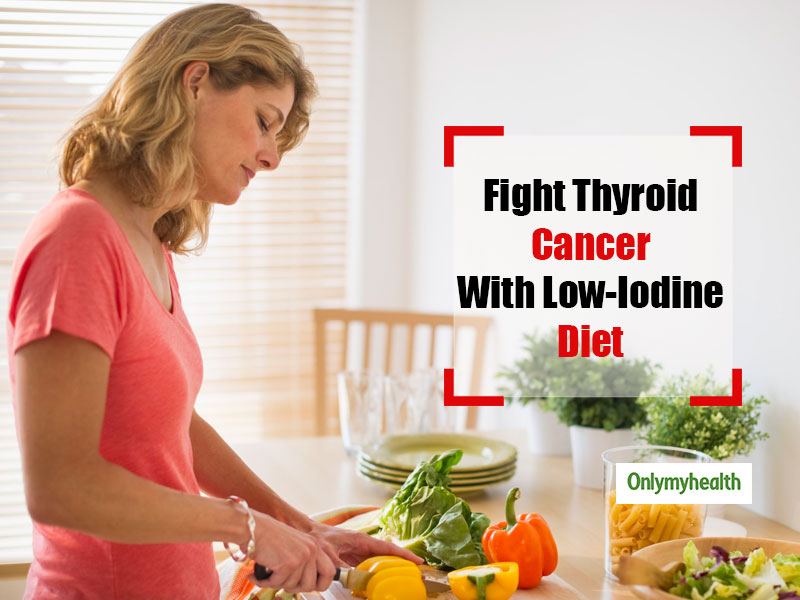 To prevent thyroid cancer, a low-iodine diet can help. Simply by restricting Iodine in your meals, you can secure your health. Get more details here. drink non-creamy coffee.
Iodine is an essential nutrient that is responsible to manage functions of the thyroid gland. While adequate Iodine is necessary to manage thyroid, its consumption should be restricted in the case of Thyroid cancer. Clearly, high Iodine would complicate Thyroid cancer. Hence, doctors advise the patients to maintain distance from iodized salt, bread, eggs, seafood, etc. items that are high in Iodine content. However, this should be done under the supervision of a doctor only. Learn everything about the low-iodine diet and its significance in controlling thyroid cancer in this article.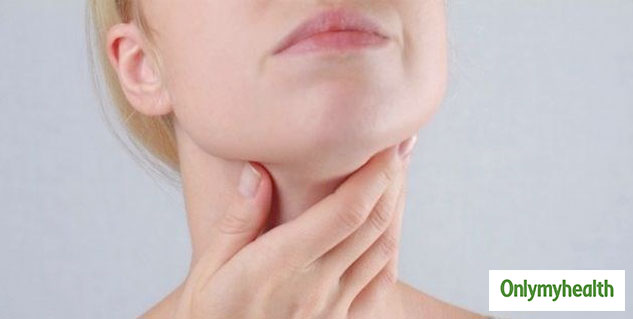 Low Iodine Diet and Thyroid Cancer
One of the best treatments of thyroid cancer is to deprive the thyroid gland of iodine. Intake of a low-iodine diet is followed by the injection of radioactive iodine, in which the cells of the thyroid absorb and kill the cancer cells.
A person who sees the symptoms of thyroid cancer should immediately inhibit Iodine in his/her diet. This would prevent cancer from becoming worse. It is always better to get yourself tested for cancer and follow the guidelines of the doctor. In most cases, patients are put on this diet for a couple of weeks only. Refraining the body from Iodine for a long time may turn negative.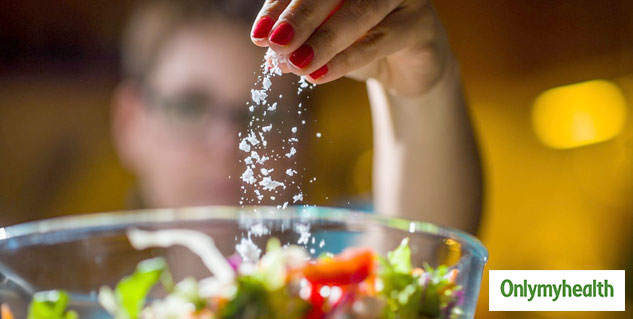 Also Read: World Iodine Deficiency Day 2019: Ayurvedic Treatment For Iodine Deficiency
Prohibited Foods That Are High In Iodine
Your oncologist will tell you the appropriate time to begin a low-iodine diet. In most cases, it is not followed for more than two weeks. During this period, consumption of items, such as iodised salt, seafood, agar-agar (an additive used in ice cream and canned fish), alginate (a thickening agent used in dairy beverages and cream), carrageenan, egg yolks, commercial breads, fish, soybeans, beans, red dye (canned fruits and vegetables contain it) and iodine-containing vitamins must be avoided.
Low-Iodine Foods
Consumption of some items which are mentioned in the above section needs to be avoided completely, but you can consume some iodine-containing items. However, keep in mind that you should abstain from eating those items in higher quantities. A thyroid cancer patient is allowed to eat five ounces of meats per day, and four servings of grains (including pasta, bread and cereals).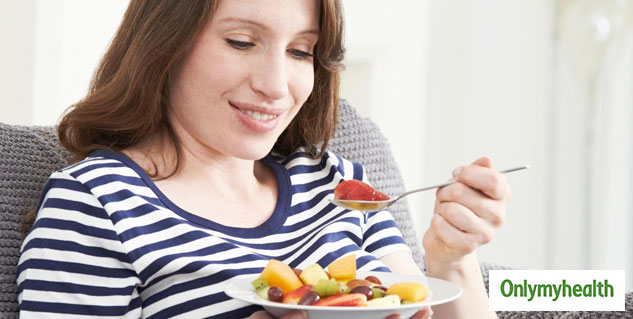 \
Also Read: World Iodine Deficiency Day 2019: Know Why Iodine Is Important For Children
Feel free to incorporate fresh fruits and vegetables (except spinach) in your low-iodine diet. According to the University of Pennsylvania, fresh potatoes with no skin, a small quantity of homemade rice (not from a packaged mix), pasta with no added salt or eggs, puffed rice, hot cereals, such as oatmeal without added salt, can be incorporated. 1-2 slices of bread with not more than 20 mg of total sodium content can also be consumed.
Beverages
Patients with a low-iodine diet may drink tea, coffee, lemonade and carbonated beverages. But beverages containing red dye, such as canned fruit juices and canned milk-related beverages should be completely avoided. Also, it is better to drink non-creamy coffee.
For more insight about Thyroid, watch this video.
Read more articles on Cancer