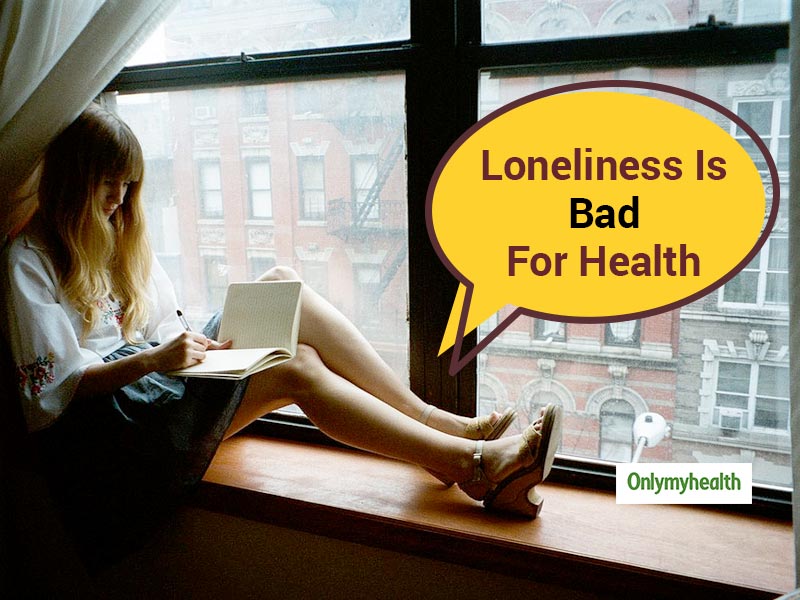 Living alone for a long time with no or negligible connection with people may give you these health problems.
While you might be excited about the thought that you're finally be living on your own, make sure that you aren't lonely. Loneliness for a longer period would risk your health in many ways. From triggering depression to sleepless nights, it would bring your health to a grinding halt. Connections do matter whether they are friends, family or others. Isolation is the gateway to end. Most of the depressed patients are the ones who disconnected themselves from others. There is a huge difference between independency and loneliness.
How Does Loneliness Affects Health?
Read these points and you'll come to know why loneliness is bad for health
Hampers your activeness
Lonely is synonymous with lazy. When you are alone, you end up waking up late, skip workouts and just be a couch potato. This clearly is making you inactive which affects your physical wellness. You would find reasons to avoid things that require physical labor.
Causes Weight Gain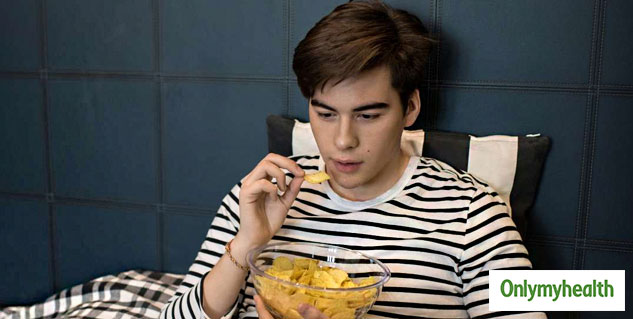 After you become physically inactive, it is obvious that it will weaken your metabolism which ultimately leads to weight gain. Also, since you hardly go out, you'll end up ordering food and eating at home. Loneliness makes a person binge eat which is why they eat more but workout less. Slow metabolic rate, inactivity and binge eating, all of these make the person fat.
Insomnia
We humans need someone to listen to us. In times when we don't have anybody around us to talk to, we become restless. This gives us a hard time while trying to sleep. Most people couldn't sleep out of fear as they are living lonely in a big space.
Also Read: Never Sleep Next To Your Mobile Phone As It Is Dangerous For Your Health
Makes you depressed
One of the worst things that come after isolation is depression. You might feel down and stressed and nobody is there with you makes it a difficult deal. Loneliness not only impacts your body but also mind.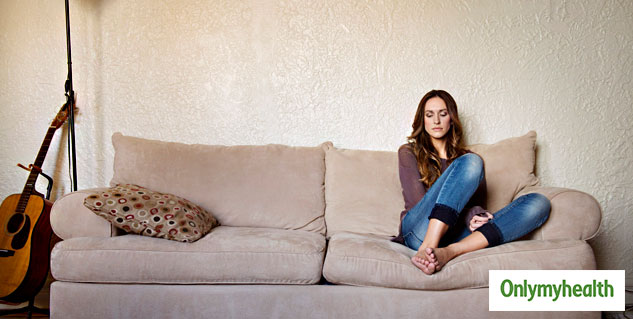 Weakens immunity
Loneliness is said to hamper hormone production in the body. This does affect the immune system where your body's ability to fight viruses and flu will decrease. Thus, you'd find yourself under the weather very often. It is very important to include immunity boosting foods in your diet.
Here's is video on how sadness and depression are related.
Smoking, Drinking and Drugs
To fight loneliness, people start abusing alcohol and drugs. This might calm you down for a while but in the long run, this is taking you towards destruction. Overuse of anything is bad especially when it is tobacco, nicotine or other drugs. The person develops an addiction to these which adversely affects his/her health.
Also Read: Learn How Insomnia Leads To Depression
Invites Heart problems
With all that written above, it is clear that loneliness would make your heart suffer. All these health complications would hamper your heart health where the risk of BP, cholesterol, stroke, etc. is very high.
Read more on Miscellaneous