A new research has found that a drug that has already been in use for the treatment of liver disease can be effective in the treatment of or slow the progression of Parkinson's disease. The study could help in paving way for early clinical trials of the drug ursodeoxycholic acid in people with Parkinson's disease.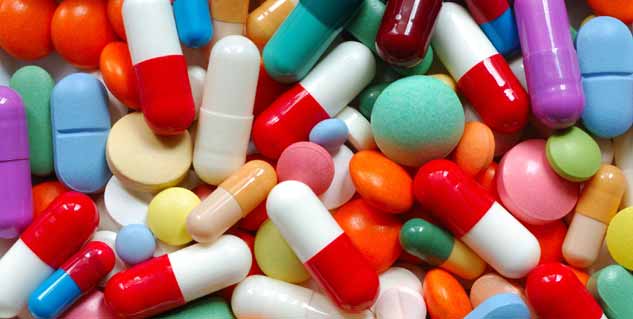 Oliver Bandmann, Professor at the University of Sheffield in England said that UDCA has been clinically used for many years and can thus be advanced to clinic rapidly provided it proves to be of benefit in clinical trial.

A single-most common inherited cause of Parkinson's disease has been said to be a mutation in the LRRK2 gene. The precise mechanism that triggers the development of Parkinson's is, however, not clear. Defects in the mitochondria, which is the powerhouse of a cell, are a cause of a number of diseases that affect the nervous system.

Nerve cells tend to have a very high energy demand and therefore, a defect in the cell's energy generators can crucially affects its survival.
Heather Mortiboy from the University of Sheffield explained, "We demonstrated the beneficial effects of UDCA in the tissue of LRRK2 carriers with Parkinson's disease as well as currently asymptomatic LRRK2 carriers. In both cases, UDCA improved mitochondrial function as demonstrated by the increase in oxygen consumption and cellular energy levels".

Read more health news.
Image source: Google Images
Source: Medical News Today