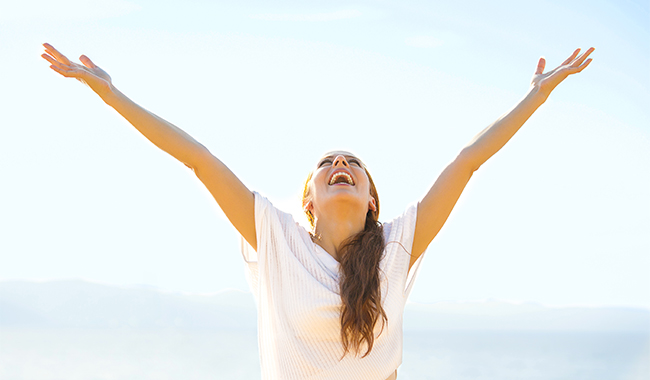 To be a content and happy person, you must try to keep negative thoughts away by thinking about all the things in your life that you are thankful for. Be grateful, be happy.
If you want to buzz the negativity off your life, quit reading too much of Freud. Instead, nurture a sense of gratitude and consider it as your cue to happiness and positive thinking. Acknowledging and appreciating all the gifts that you have in life can help in contributing to greater heights of success, health and sense of well-being.

But, to hone gratitude, you will struggle and fall in the beginning with constant thoughts of things that are lacking in your life. With time, however, you will be able to heal completely. Here are some ways in which you can get started.
Keep a Gratitude Journal
Buy a nice diary and call it the gratitude journal. Put down all the things in it that you are thankful for as and when you feel blessed. You could maintain the journal on a daily, weekly or even monthly basis. If you have a greater frequency of updating the list, you would be more likely to create a new habit. Just looking at the journal will make you feel grateful of all the things that you have.
Make a Gratitude Collage
This could have pictures of your parents, your wife or girlfriend/husband or boyfriend, friends and almost about anything that you feel happy to have in your life. The collage can be made with drawing or pasting pictures.
Practice Gratitude
One of the best ways in which you can instil gratitude in your kids, if you are a parent or in yourself should you want to view life in a positive light, practice a word of gratitude at dinner time or before going to bed. Make it a night-time routine.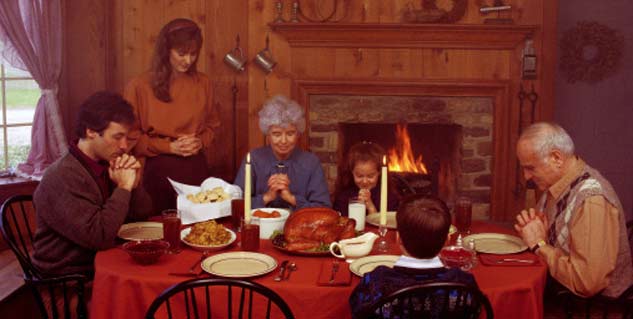 Find the Hidden Blessing in a Challenge
When you are challenging yourself with some task, do not look at it with fearful eyes and quit trying, but look for the hidden blessing. If you are trying to apply for a course that you never thought you could be thought able to sit for, do not avoid or run away from it. Think about how sitting for the exam will prepare you for worse and how if you score your points well, you would be able to climb up another level in your professional life.
Note How Gratitude is affecting your Life
Write down how being grateful is helping you out. Is it making you happier? Are you able to keep away negative thoughts and be a great example for your peers or family members? Make a note of these changes and read them aloud. You'd be glad.

As you practice and be at it, you will experience an inner shift taking place within, which will convince you to be content and hopeful. You will be blown with a sense of fulfilment.
Read more articles on Stress Management.