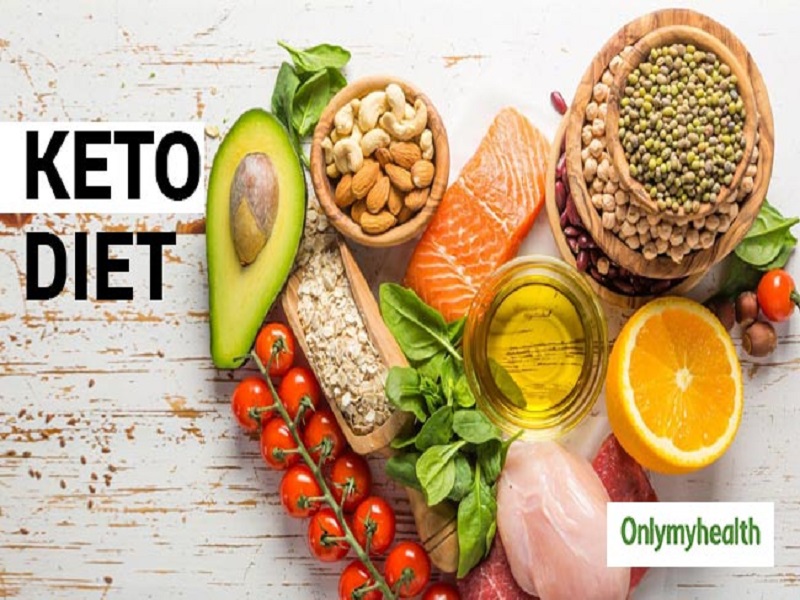 The diet is also sometimes fondly called "the cheese diet" as one can eat as much fat as you want to, which means you get to eat a lot of cheese. However, there is a new twist to this diet to make it even easier for the people on the original keto
To all the weight loss aspirants! There's news for you! I guess, everyone must have googled the weight loss tips once in their lifetime. Google may have shown you various results but the one result that may have topped the list could be, 'keto diet'. This diet is famous amongst the celebs too. The diet has simple steps. It suggests that one must consume around five percent of calories from carbohydrates, approximately eighty-five percent of calories from fat and the remaining from protein.
The main motive behind this keto diet is to decrease the consumption of carbs, and suddenly raise the intake of fat. The human body then goes into a state, where it is as easy to reduce the baby fat from your body, meanwhile, it evolves energy. There are some harmful effects of the diet too, such as a sudden decrease in insulin in the body. But to maintain the levels of energy liver supplies the ketones (transformed fat) in the body.
READ: Red Meat Or White Meat? What's Bad For Your Cholesterol
New Research
READ: Hypertension Medicines May Help Alzheimer's Patients
A study has shown some changes in the original keto diet. There has been a new term initiated called 'lazy keto'. This lazy ket diet allows you to eat a mere twenty grams of carbohydrates per day. Lazy keto says, do not follow the calories chart, do not count the intake of protein and fat, just take the assigned carbs.
Now every weight loss aspirant must be thinking that this 'lazy keto' is easier than the actual diet. But keep in mind that, every single thing counts. One has to be careful in the 'lazy keto' diet as it is seen that many times protein consumption also works as carbohydrates. Beware if you munch on protein! As there are instances that the body starts processing it as glucose from proteins. Generally, this process is called gluconeogenesis.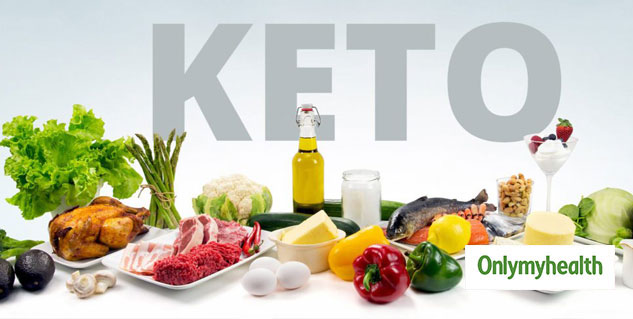 Except this 'lazy keto', there is also another version of this keto diet. It is known as 'dirty keto'. The 'dirty keto' diet, works according to the same process of keto. The only difference is, the food quality is compromised in it. There are new innovations, researches, and studies every day. Before following any diet, it is always advised to consult a certified dietician. The dietician will guide you on the right path towards weight loss.
Read more articles on Health News