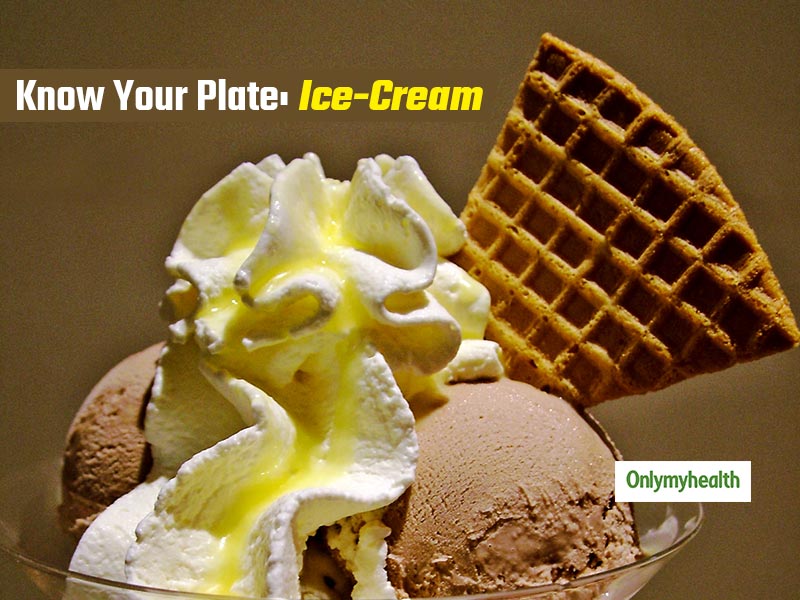 In a serving size of 66 grams (1 scoop), we find 137 calories, 2.31 grams of protein, 7.26 grams of fat, 15.58 grams of carbohydrate, 14.01g of sugar.
Ice cream is a popular dessert — loved by adults and children alike! It's cold, creamy and frozen as it may be, it's heartwarming!! Summers are cooler, winters cannot keep this delicious treat away and special occasions are made more so with ice creams to end the party!! Ice creams are calorie-laden as it contains cream and sugar and all things nice, but it's not out of limits either if you use it shrewdly, in moderation. The enjoyment stays and you aren't overdoing it either!!
The origin of ice cream was traced back to 4th century B.C. Roman emperor Nero brought ice from mountains and mixed with the toppings of fruit. King Tang produced the concoctions of milk and ice. It was brought from China. It was consumed by Americans when it was imported to the US. Thomas Jefferson and George Washington served it to the guests, so yes it has strong cultural backing.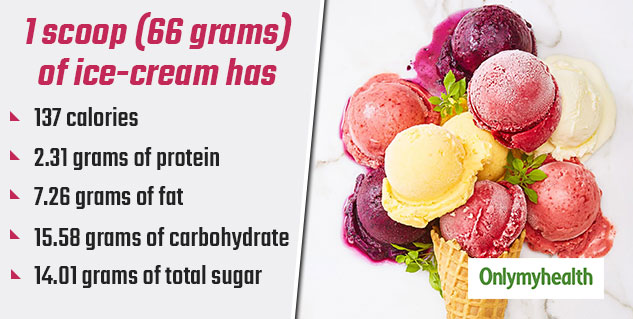 Health Benefits
Ice cream is loved by most. A scoop of ice cream could is food for the soul, it does provide a few vitamins, calcium and some protein but considering it is high in sugars, one has to be careful of the insulin spikes it can cause.
How it could go wrong?
Ice cream contains fat and sugar and hence an excess could raise cholesterol levels in the blood, could spike sugar levels too. High consumption of sugar could lead to fluctuations in weight and cause intestinal discomfort.
For those who are intolerant to lactose, icecream might cause digestive problems such as bloating, flatulence etc.
This black-and-white thinking diet culture wants you to associate with food — good or bad, healthy or unhealthy — does nothing but evoke feelings of shame or guilt around food which could lead to binge eating or yo-yo eating and other negative impacts on your relationship with food and quality of life.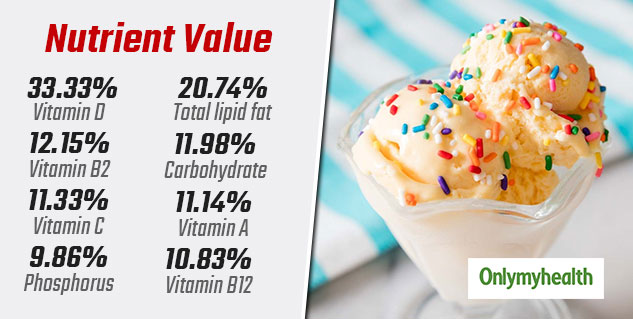 Recommendations for healthy ice cream
When shopping for ice cream, check the nutrition and ingredient labels carefully. Choose products made mostly from real ingredients, such as cream, milk, cocoa, and vanilla beans.
If possible, avoid heavily processed ice creams by choosing those with a small number of easy-to-read ingredients.
If you're watching your weight, look for products with less added sugar and fewer than 200 calories per serving.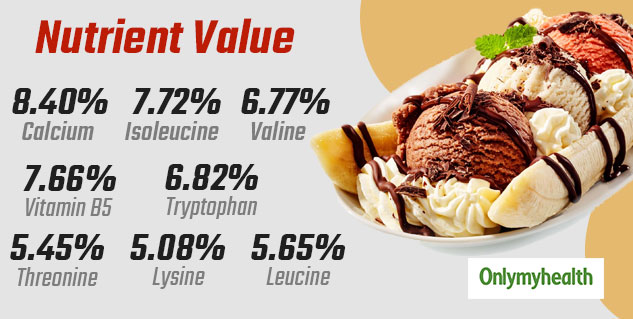 Alternatively, try making a low-calorie, nutrient-dense ice cream at home using only two simple ingredients:
2 ripe bananas, frozen, peeled, and chopped
4 tablespoons (60 ml) of unsweetened almond, coconut, or cow's milk
Pulse the items in a blender or food processor until you reach a creamy consistency. Add more milk if needed. You can serve the mixture immediately or freeze it for a more scoopable texture.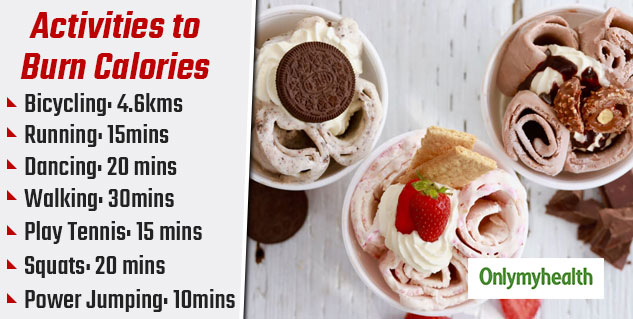 But remember what you consume cannot be burnt simply by equating a corresponding activity. Your metabolism is more complicated than that. So the theory that you can burn off everything you eat needs to be seen in a new light!!
[With inputs from Nutritionist & Food Coach- Anupama Menon, who successfully runs 'Right Living' (established in 2012), a nutritional counselling & education entity that offers some of the most ingenious food & lifestyle plans].
Read more articles on Healthy Diet