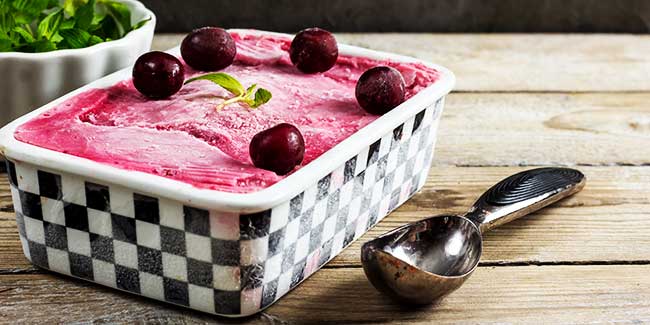 Frozen yogurt can be the ultimate silver lining in your life after weight gain, but hold that thought. How is frozen yogurt good for your health? Why frozen yogurt over ice cream?
The idea of having a share of frozen yogurt with some wonderful exotic fruit toppings can be exceedingly tempting. It is a treat for your taste buds and popular culture has also led us to believe that it is somehow good for your health. But do you know how good it really is?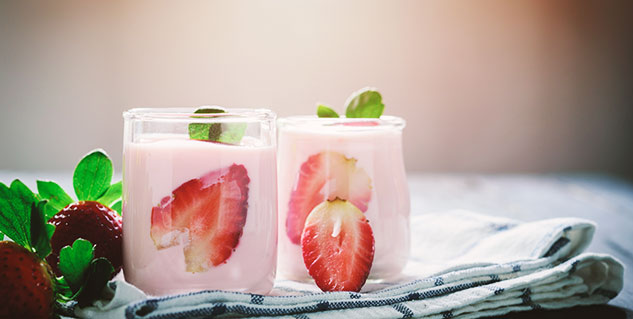 Well the truth of the matter is that frozen yogurts are a better option when compared with ice cream, they sure do have fewer calories in them and if you choose the right brand then you will have no fat in your yummy cup of yogurt. The yogurts offer the advantage of probiotics which is the healthy bacteria we rely on for digestive and immune functions. But imagine this; if tomorrow probiotics is to be found in pizza, will that make pizza a healthy food option? No, this will not happen in a million years, not in this life.
The "healthy" tag
Just because here we have a substitute for fat laden desserts which is apparently low on calories and is being advertised as good, it doesn't mean that it really is. While it is true that such frozen yogurts have low calories and low fat, yet the calories still do add up. If you continuously eat frozen yogurts thinking that you are doing a great job then you are wrong. How are you helping yourself when you are adding bit by bit of calorie in a large amount? Never over consume frozen yogurts thinking they are "healthy", you will only gain weight. Also, if you have not realised yet, then try thinking how those choco chip toppings on your yogurt is going to give you a six pack. How?

Moreover where is the nutritional content in frozen yogurt that you have to eat it like it is vitamin pills? There isn't! Frozen yogurt is quite simply just a healthy alternative to ice cream and other frozen foods; it will never turn you into Superman, no matter how many cups you eat in a day.
The dilemma
When you are on the verge of collapsing due to your strict diet and really crave for something sweet, what would you prefer then? Would it be a frozen yogurt or an ice cream? The answer to this lies in your determination and sincerity, the right answer to this question is frozen yogurt, an even better answer is Greek Yogurt as it has more protein and even lesser fat.

Hence, you are right to choose a cup of frozen yogurt with fresh fruit toppings as your sweet dish but it is not right to eat five of these cups. The simple reason for this is that it has zero health benefits, and over consumption can lead to weight gain.

When you walk to the yogurt store the next time, try taking a smaller portion, better toppings and one serving. This will ensure that it will at least not do you harm, if not contribute to weight gain and diabetes.
Image: Shutterstock