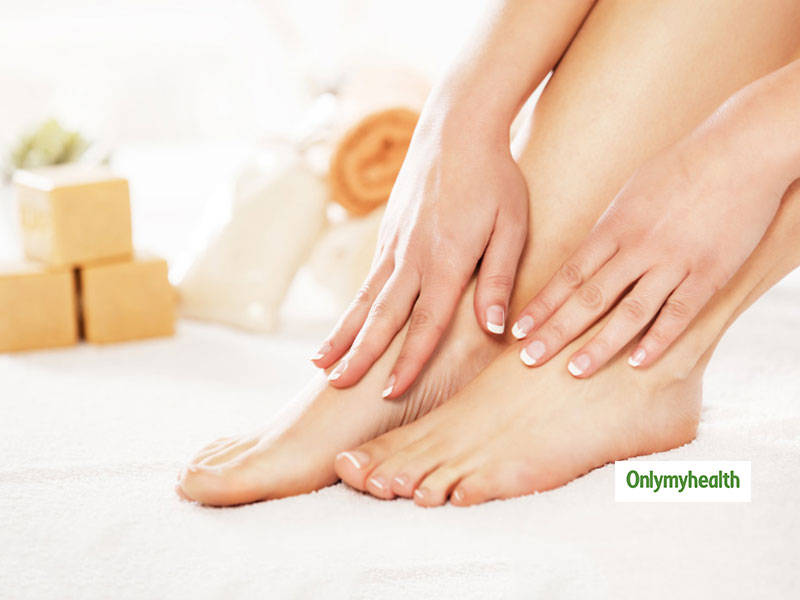 Apply moisturizing foot cream or petroleum jelly before going out and before sleeping. Always choose shoes carefully and try to wear comfortable shoes
Your feet are a very important part of our body. They carry the full weight of our body, but still, we do not take care of them like our face. You might not know, but many problems occur by not paying attention to the feet, such as bacterial infections of the feet, corns, cracked skin (and various foot problems). All these problems can bother you a lot, and to avoid them, one must learn to take care of the feet. Don't worry as you do not have to work hard for it. Do it with the help of these easy steps:
Wash feet
How many of you wash your feet well after returning home in the evening? Very few people do this! But it is very important to protect the feet from bacterial infection. Usually, we all wear shoes and socks all day, which can cause infection in the feet. Besides, during the rainy season, dirty water can also damage the skin of the feet. In particular, there is a high chance of bacterial and fungal infections on the skin between the toes, so clean it thoroughly with soap and water.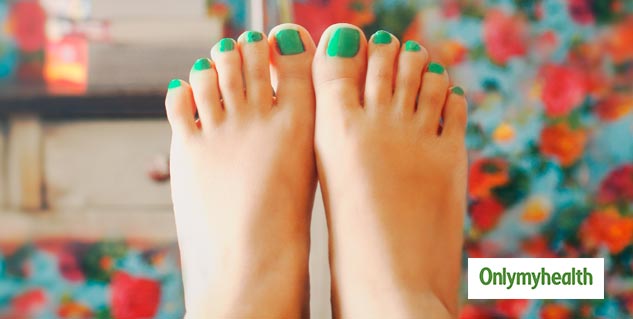 Keep feet dry
Athlete's foot is a commonplace for a fungal infection that can cause itching, burning, peeling of the skin, and sometimes painful blisters. Moisture is also a major cause of this fungal infection. So always try to keep your feet dry. For this, after washing the feet, let it dry.
Also Read: National Pollution Prevention Day 2019: 7 Tips To Get Your Anti-Pollution Skincare Routine Right
Moisturizing is also important
Just as you moisturize your face to make it soft, feet should also be moisturized. Feet are cracked due to dryness in them and sometimes they are very painful. So every time you wash your feet, moisturize them. You can use cocoa butter or petroleum jelly for this.
Also Read: Why It Is Important To Apply Sunscreen? Benefits and DIY Sunscreen At Home
Remove dead skin
Like other parts of the skin, it is very important to remove the dead skin cells of the feet. For this, you exfoliate the skin of the feet once or twice a month. You can do this with the help of Pumice Stone or Loofa. Exfoliating the skin of the feet removes dead skin cells as well as dirt. Scrubbing by mixing olive oil and a few drops of peppermint or tea tree oil to exfoliate.
Take care
To take care of the feet, soak the feet occasionally in lukewarm water. You can also add salt to water if you want and rub your feet. This not only cleanses the feet but also eliminates the fatigue of your entire day. After rubbing the feet, you apply the cream on it.
Similarly, you can use a hydrating mask to pamper the feet. For this, you can mash the bananas in lemon juice and mix it well. Apply it on your feet and wash it after 20 minutes with warm water.
Read more articles on Skincare