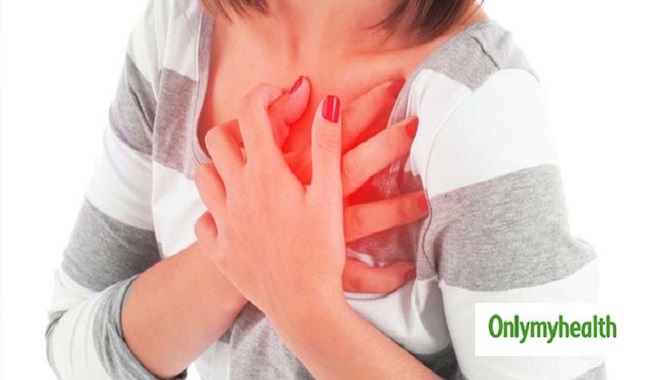 Women are more likely to suffer from a "silent" heart attack. Read to know the symptoms that you should be aware of.
A heart attack is a lethal disease caused by a disruption in the blood flow to the heart. Knowing the symptoms of a heart attack could save a person's life and help them seek appropriate treatment. According to the Centers for Disease Control and Prevention, a heart attack is the leading cause of death among women. This may come as a surprise but it is true. Heart attack is not uncommon but they might ignore the signs of heart attack as signs occurring in women are different from those in men. Women are more likely to suffer from a "silent" heart attack.
Symptoms of a Heart attack in Women
It is believed that heart attack comes suddenly but various studies have suggested that women experience symptoms for several weeks before it actually hits them. Here is a list of symptoms that women should be aware of and should report to a doctor in case they experience any of the following.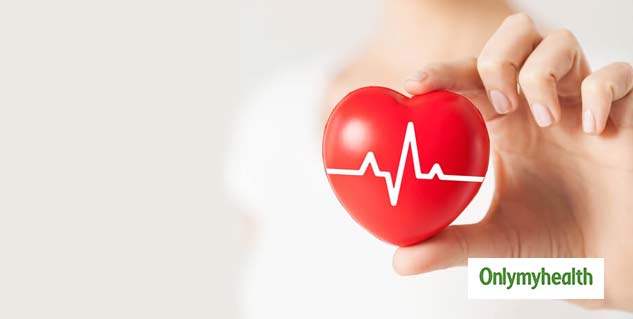 Chest Pain
Chest pain is the most common and initial symptom of a heart attack in both men and women. It feels like squeezing and the pain can occur anywhere in the chest. However, women might have a heart attack without feeling any discomfort in the chest.
Also Read: 10 Things Your Doctor Won't Tell You about Hysterectomy
Fatigue
If you have been experiencing tiredness or fatigue for a few weeks along with some of the other symptoms, then it might a warning sign for you to go to a doctor and get yourself a heart check-up. Especially when simple things that you used to do with ease seem difficult to perform.
Weakness
Another common symptom of a heart attack is weakness along with anxiety, dizziness, feeling light-headedness and finding it difficult to breathe. If you have been noticing all of these aforementioned symptoms with no apparent reason, then you might want to consider paying a visit to your doctor.
Also Read: Uterine Cancer - All your Queries Answered
Digestive Problems
Pain in the stomach before a heart attack can easily be mistaken for heartburn or a symptom of the flu. If some women feel constant pressure in the stomach then you should get it checked immediately. Do not ignore it thinking that it is something less severe. Some other stomach problems associated with a heart attack include vomiting, nausea and indigestion.
Sleep Deprivation
If you have been facing issues with sleeping for the past few weeks, you might be having a heart attack. Various studies have shown a relationship between sleep depression and heart attack in women. Some of the other problem involving your sleeping patterns include unusual waking up in the middle of the night, feeling tired despite getting sufficient sleep and difficulty in getting enough sleep.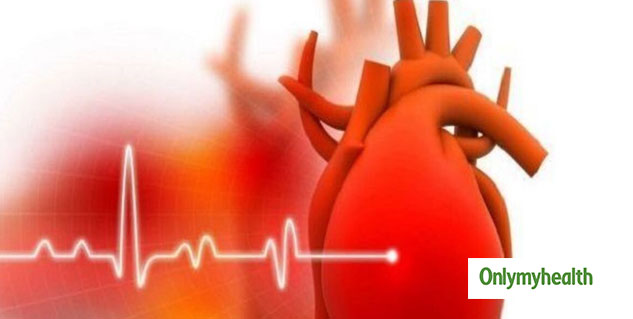 Sweating
Some women who are experiencing a heart attack might break into a sweat out of the blue. If you do not normally sweat but it happens all of a sudden and goes on like this for a few weeks, then get it checked as soon as you can. But it is completely normal if you sweat under the sun or while exercising.
Take away
You should be careful if you notice these symptoms. Some women might not experience all of these symptoms except for chest pain. If you do have more than one symptom, you should consult a doctor without panicking. Panicking might make the situation worse, so keep calm and take a professional doctor's advice.
Read more articles on Women's Health