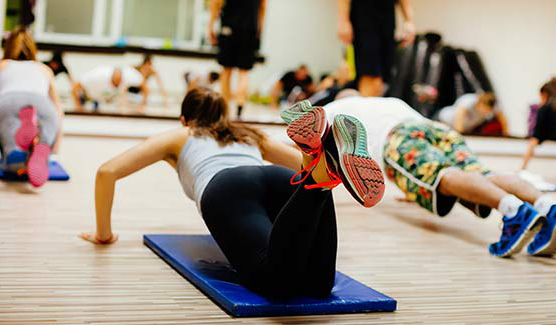 Burning fat is no less than an uphill task. People spend hours in gyms, running, doing rigorous workout but get nowhere. All your efforts will go in vain if there's no action plan, where you have set a timeline of losing a certain amount of
What is HIIT?
HIIT is high-intensity interval training, in which the workout is done with high intensity but with lesser reps. In HIIT, you exercise intensely with short and active recovery periods. High-intensity interval training helps you keep your heart rate up and burn more fat in lesser time because it increases the need of oxygen during the workout as it is a high intensity workout, which creates oxygen shortage during the workout and recovery. This post exercise effect is the reason why HIIT burns more fat and calories.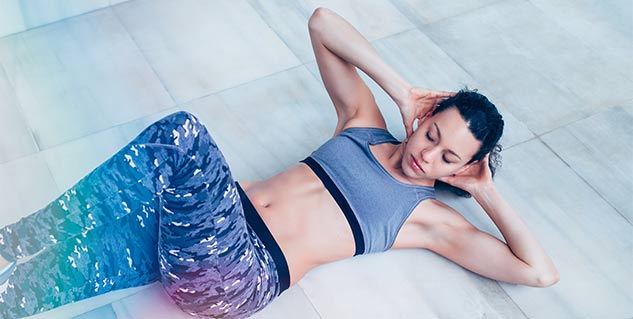 Benefits of HIIT
It boosts your metabolism
Regular practising HIIT will boost your metabolism in post workout routines, which means you will be burning calories and fats even after you are done exercising. HIIT mostly works better in post workout period.
Simple and quick
If you do not have enough time to exercise, HIIT is for you. The fact cannot be ignored that most of people do not have enough time to exercise. HIIT exercises that can be done anywhere and because HIIT is not time consuming, it takes hardly half an hour.
You do not need any equipment
You do not need any treadmill; you do not need any dumbbells or any equipment at all. You only use your body to get your heart rate up and maintaining equilibrium.
What all comes under HIIT?
Jump squats
It could have been simple squats but since it is high intensity, adding the jump to it will increase the intensity. First get into a squat position, jump slightly and then land back in the squat position. Do 40 reps.
Sit-ups
These are simple sit-ups; you just tighten your core every time you rise from the floor. Do 50 reps.
Push-ups
Get in a plank position; hold the position with your hands and feet wide apart. Bend the elbows and lower the entire body and try touching the ground with your body. Go as far down as you can. Get back in the plank position. Do 30 reps.
Lunges
Get in lunge position and while changing the legs, jump slightly. Normally you just change legs with a slight jump. Keep your knees bent. Do 20 reps.
Image source: Shutterstock