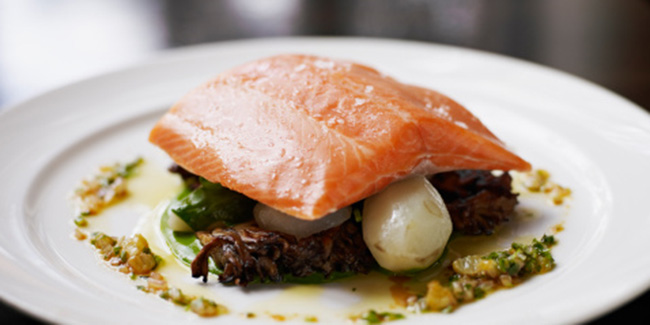 Eye sight or vision is a gift to be cherished and taken care of. Taking care of your eyes to maintain good vision is relatively easy. And an indispensable part of eye care is healthy eating. Eating the right foods provides vitamins and minerals needed to help keep your eyes healthy.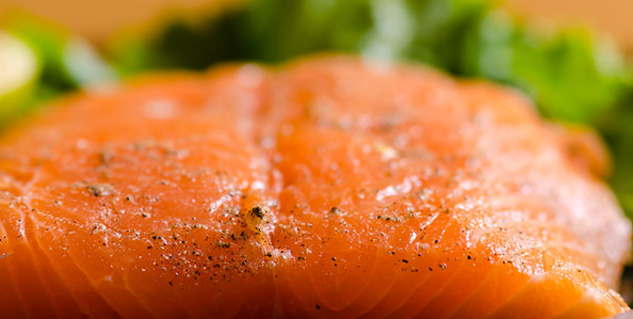 Eye diseases are a leading cause of permanent disability in India and even in developed countries like the United States. Deficiency of vitamin A which was a leading cause of blindness in children has become fairly rare in India. Recent surveys have shown that there has been a significant decline in blindness or eye diseases due to vitamin A deficiency in India in the last two decades. This has been due to vitamin A supplementation and improvement of diet.
Some of the eye diseases that occur as we grow older and can be improved with good nutrition include cataract and age-related macular degeneration (AMD). Both these diseases are a leading cause of loss of vision with age.
Cataract is a disease of the lens of the eye. This occurs due to damage of the proteins in the lens which keep the lens clear. Damage to the protein causes the lens to become opaque. This can make your vision blurry, poor night vision or even cause loss of vision.
Surgery is often needed to correct cataract. In this the damaged lens is removed and replaced with an artificial lens.
AMD occurs due to damage to the cells in the macula (which is located in the center of the retina) of the eyes. Retina is located in the back of the eye. Cells in the macula are needed for your sharp, central vision which is needed for reading and other tasks that require good eyesight. Damage to macula makes your vision blurred. You can prevent worsening of AMD with proper nutrition.
Diet and eye Disease: What is a "Healthy Eyes" diet?
The vitamins that are needed for good eye health include vitamins C and E; carotenoids, beta carotene, lutein, and zeaxanthin; omega-3 fatty acids; zinc; and vitamins B6, B9 (folic acid or folate), and B12.
Experts say that the antioxidants present in plant based foods especially lutein, help deter build-up of waste products in the retina. This reduces the risk of AMD. Folate and vitamin B6 lower the levels of homocysteine in blood--- which lowers your risk for AMD.
Antioxidants help to prevent the cataract as well. They prevent the cross linking or damage of proteins in the lens which leads to cataract.
The foods that contain eye-healthy nutrients include:
Fruits and vegetables (rich in vitamins A, C and E)
Dark green vegetables (rich in vitamin A, E and other B vitamins)
Fishes (rich in omega-3 fatty acids)
Beef, poultry, meat, eggs, dairy products, peanuts, pork, and whole grains (contain zinc)
Bananas, poultry, fish, liver, pork, beans and potatoes (contain vitamin B6)
Citrus fruits, fortified cereals, beans and green leafy vegetables, liver, mushrooms, nuts, and peas (contain folic acid)
Milk and milk products, eggs, meat, and poultry (vitamin B12)
Avoid diet high in refined or simple carbohydrates. These include white rice, white bread, and pasta. These foods have been noted to actually increase the risk of AMD. Foods that contain simple carbs have a high glycemic index. They cause rapid increase in blood glucose or sugar and high levels of insulin in blood. Eat foods of whole grains such as brown rice, whole wheat bread, whole-wheat pasta, barley, oatmeal.
Diet and eye disease: Nutrition supplements for eye health
A recent research has shown that taking a specific supplement of high doses of vitamin E, beta carotene, zinc, and copper may prevent worsening of intermediate stages of AMD.
Image: Getty