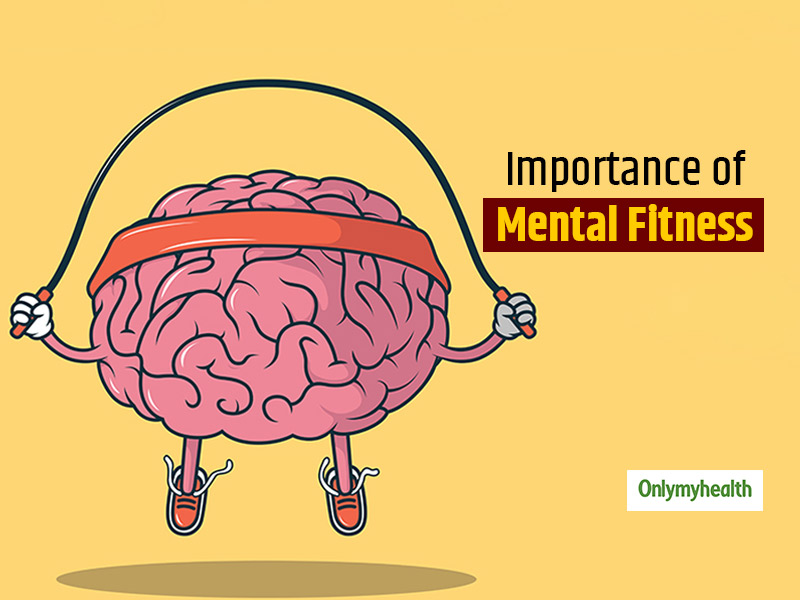 Since COVID-19 has struck, everyone is racing to get six-pack abs for physical fitness. But what about mental fitness, which has gone for a toss?
Since the spread of COVID-19 began, the aspect of physical fitness has caught up like never before. People are posting their fitness challenges, are trying to eat healthily and are even posting their progress on their social media accounts. But, in this race, the need to be mentally fit has faded, leading to an increase in the number of cases in regards to nervous breakdowns, anxiety, stress, and more. But, in times like these when the health seems uncertain due to the spread of COVID-19, the need of the hour is not to be ignorant towards human psychology and mental health. But, just as we come across various thoughts, a lot many people think that psychology and mental health are two different names coined to one syndrome.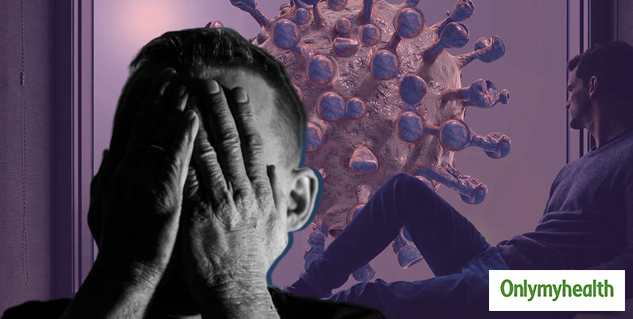 Also Read: Inadequate Sleep Is A Sign Of Depression. Know The Required Sleep Time As Per Age To Prevent Depression
Also, a lot of many people confuse between mental health issues and psychiatric issues. There also exists a certain stigma when it comes to visiting a psychiatrist. It is a conventional connotation that a psychiatrist is required to treat 'crazy' people. Busting this myth is Dr Jyoti Kapoor, Sr. Consultant – Psychiatry, Paras Hospitals, Gurugram, stating that these have different meanings and connotations. But what is craziness or insanity, questions Dr Kapoor in the live session on mental health and wellness? She explains that every psychiatric illness does not show in the form of insanity. Psychiatry is technically a branch of medical science.
What is the Difference Between Mental Health and Psychology?
Dr Kapoor explains, "Mental health is a wider term, which includes psychological, emotional, social, spiritual, as well as behavioural components of the human psyche. Whereas, psychology is general the scientific study of mind and behaviour. For example, a person when depressed, but does not experience hallucinations may not be mentally ill but certainly could be facing psychological health issues. Psychology is all about an individual's capacity to express and behave in regards to the emotions that we have."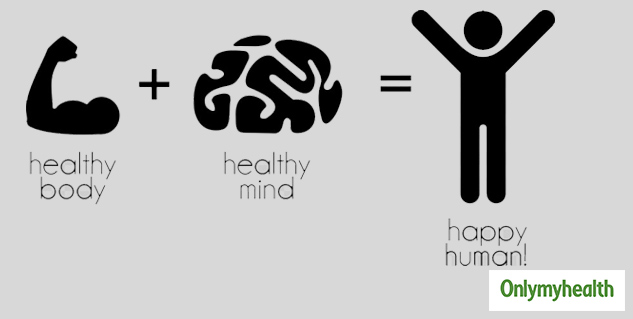 Why Is Physical Fitness More In Demand Than Mental Fitness?
Considering that health is one of the essential components of human existence, focus has always been more on physical fitness than on mental fitness. The most research that has happened has been on physical illnesses and fitness quotient. But with times, we all have realised that something can be much bigger and more profound than the human body, which is the mind. And, despite being physically fit, a mentally unstable person can be in the worst of their health without any wounds, scars or symptomatic pains in the body. The following instances can take place in this scenario:
You may not be able to realise your potential to the fullest.
You may not perform better, even after wanting to do so!
What is Mental Wellness As A Whole?
Dr Kapoor explains how mental wellness or mental health is not just about the absence of mental disease. It is all about being able to realise your full potential. Despite not having any physical conditions, for years, it was meant that particular individuals mood not to perform when needed. Such incapability has been given names to those individuals for being lazy, moody or tantrum-thrower. Dr Kapoor adds, "We must realise that those with less mental fitness may face difficulties in keeping up with their daily routine, may face flak at work, and even in their personal life. Some may start experiencing issues in their relationships too. The biggest and the most noticeable symptom is when those with almost every convenience finds it difficult to stay happy and may display suicidal tendencies. The recent cases of various famous personalities dying by suicide have made it evident that disturbed mental health can lead to such drastic episodes."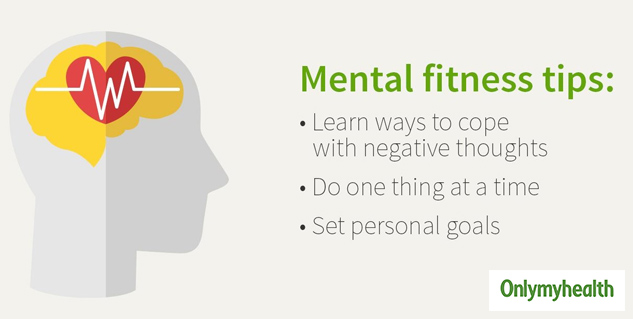 Who Should See A Mental Health Expert?
Just like we undergo various tests not to face any physical fitness conditions, the same way, there are measures to protect and prevent mental health issues, says Dr Kapoor. So who should see a mental health expert? She says that if you wish to be appraised about your health, one can speak to a specialist at any stage. When we talk about preventive healthcare aspect, one must understand that lifestyle habits can control mental health conditions to a great extent. This process should start from starting, since infancy, to control the production of stress chemical, and later a stress response by the nervous system. One must be able to identify the stress triggers, and further know how to control those triggers, can reduce the vulnerability towards mental health issues.
Also Read: Too Many People At Home Making It Impossible For You Find Mental Peace While Working? Follow These 3 Steps
On a concluding note, Dr Kapoor explained how various situations and conditions could be symptoms of existing anxiety and stress:
The issue of bedwetting in kids to a sizeable age is mostly related to anxiety.
Nail-biting
The habit of throwing tantrums, in kids and adults alike
Oppositional defiance
Difficulty in concentrating
Academically or workwise not doing well could be linked to underlying stress and anxiety.
Hence, if these conditions are witnessed in your family members, do not forget to meet a psychologist or mental health issues, without worrying about the stigma wrongly associated with this medical science.
With inputs from a live session from Dr Jyoti Kapoor, Sr. Consultant – Psychiatry, Paras Hospitals, Gurugram
Read more articles on Mind & Body