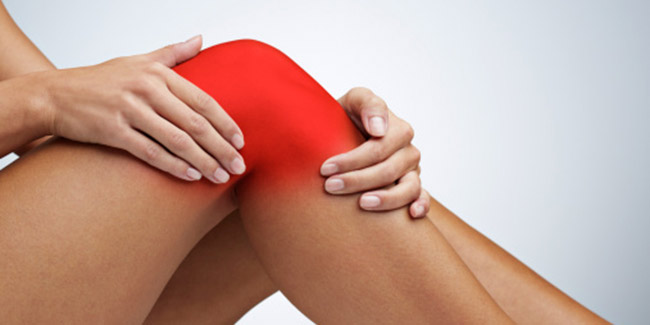 Knee Replacement surgery will never be the same again. You will now be able to have a knee specifically made to fit your joint and be free of subsequent pain.
Knee replacement surgery has been revolutionised with an option to have a customised knee built instead of the awkward standard version which has caused patients so much bother historically.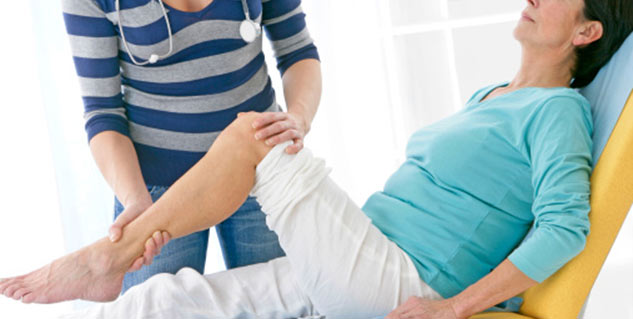 The new customised knee will be built according to the alignment of the other bone structures and ligaments in the joint; this new innovation will not only reduce surgery time, but it will also improve the recovery time of the patient.
[Read: Repeat Joint Replacement not Needed with Hormone Therapy]
Huge improvement
With the old method, consultants simply used the closest standard knee implant available to suit the patient's requirement, but this was never a perfect remedy. A lot of critical surgery time was wasted making room for the implant, often having to extract or shave bones to make room for the implant, so it was seldom an ideal situation.

In some cases, osteoporosis or arthritis had manifested itself or some bones were already deformed; these conditions made implanting a brand new knee a very cumbersome and difficult task and one wish promised to cause the patient bother in the years ahead. Indeed patients often complained of the implant hanging to the side or rubbing off other soft tissue in the joint, causing severe discomfort.

Dr Gurinder Bedi - a senior orthopaedic consultant with Fortis Healthcare - is confident that this new technology will revolutionise the concept of knee replacement surgery.
[Read: 4 Things to know before considering knee replacement surgery]
Customised design
He stated that the implant will be designed as per the patient's original knee structure; before taking the patient to the operating room, the could conduct a virtual surgery by making a model of the patient's knee, decide on the opening they were going to make and where to place the new implant.

Dr Ashok Rajgopal - head of the Knee Replacement Unit in Medanta – said in "using computer simulation, we can also see how the patient will be post surgery. By using MRI and CT scan-images, a 3-dimensional model of a patient's knee is constructed; the doctors can use it to plan the operation procedure. In the implant, which is specially created for the patient, alignment is already taken care of. No matter how precise the cuts are made, alignment has always been an issue. In this way, we are re-creating the patient's anatomy; the alignment is done by the computer".
Image: Getty
Read more articles on Bone Health
For more such stories, Download Onlymyhealth App.