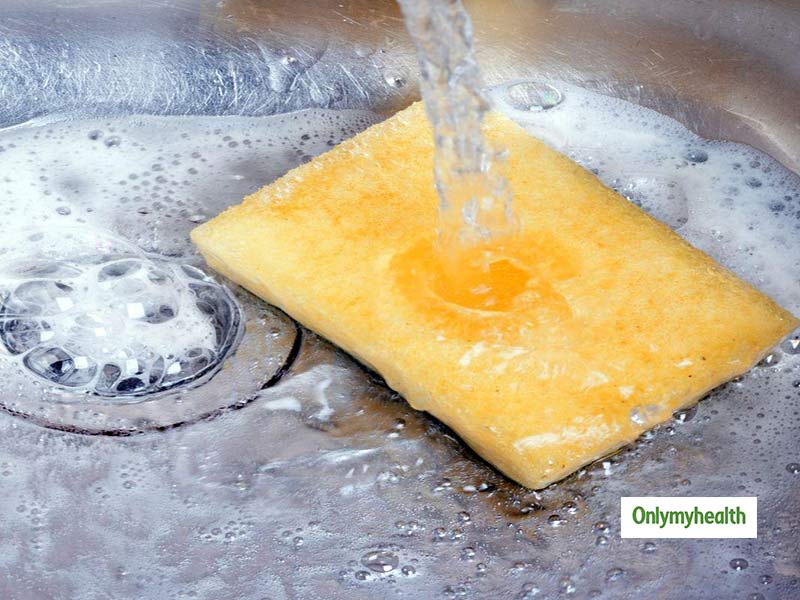 The Food and Drug Administration (FDA) is working to create new programs that would help fight against the overuse of antibiotics while steering clear of pushing more regulations. More recently, researchers found that antibiotic resistance becomes
Kitchen sponge bacteria experiment: Who could have thought a simple kitchen sponge could do wonders? Kitchen sponge majorly known as the most efficient helping hand in the cookhouse is now a resolution to antibiotic-resistant bacteria. In a new development, the scientist has found a solution that could come from the kitchen sponges.
SCIENTIFIC EXPLANATION
Researchers found that kitchen sponges consist of bacteriophages that can be used to damage other bacterias. However, the research could be amazingly advantageous for the critical situation of public health. According to a research student Brianna Weiss, their research demonstrates the importance of finding any microbial atmosphere which could accommodate conceivably beneficial phages.
READ: Horn On Head From Phone: Youngsters Are Growing Bone On Their Skull Due To Excessive Cellphone Use
EASY ANSWER
To find out several answers, from the kitchen sponge, a team of undergraduate scholars at the New York Institute of Technology initiated the research from their own kitchens. The students also wanted to find out how a kitchen sponge could solve this critical issue. Students drew out pages from the sponges to find out for any possible microbes which could fight the antibiotic-resistant bacteria.
Clean your kitchen in a few seconds with Magic Cleaning and Scouring Sponge Wipe Pads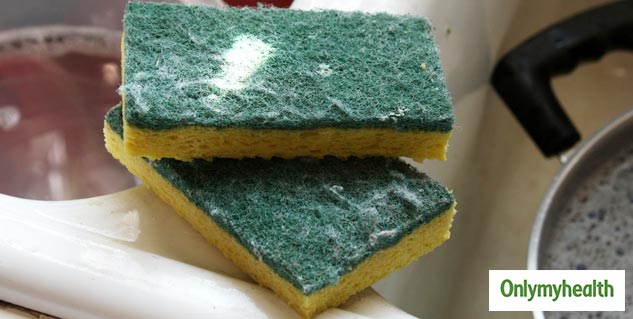 READ: A Vacation Can Keep Your Heart Healthy Says Study
Out of the whole team, 2 scholars found phages in their sponges. Then the students decided to take another test if the bacteria would react the same way to the phage, taken out from various sponges. In the next test, the first set of sponges came out really productive in comparison to the second set of sponges.
Weiss stated that the experiment left them wondering, that whether the bacteria strains were synchronously similar or were they generated from the other two sponges.
However, the scientists found that in both the cases the scholars were working with Enterobacteriaceae (they both were chemically different). Enterobacteriaceae is generally linked with antibiotic-resistant afflictions in nursing homes. The scientists assumed that their findings could lead a new way to an exclusive avenue for addressing the critical issue of antibiotic resistance.
CURE TO ANTIBIOTIC RESISTANCE
Earlier, there have been several remedial solutions to antibiotic resistance, but still, it remains a critical issue. Some superbugs have been also discovered to become invulnerable to hand sanitizers which are solely based on alcohol. Hence, it more significant for health experts to get a solution to this.
Read more article on Health News