This world kidney day theme was to observe kidney ailments in children in India. ICMR is conducting a study in different cities to know the percentage of children suffering from kidney diseases.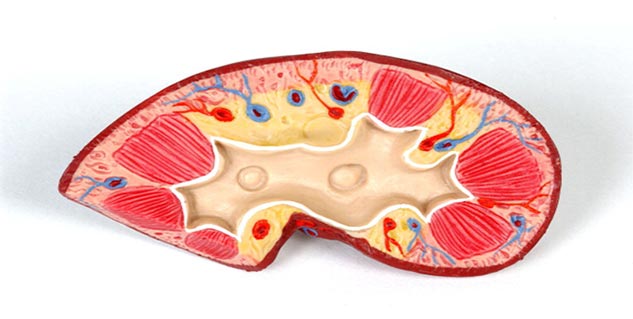 Also they are doing survey to know whether it is from birth or they developed it later. This report from ICMR will complete by end of this year.
There are many cases of Chronic Kidney Disease (CKD) in infants which become life threatening in later years.
Even in these cases clinical symptoms do not appear till renal failure forces for a transplant or dialysis. In these cases if someone from family donates the kidney
On the world Kidney day, doctors and health care professionals revealed that they are seeing many cases of kidney issues in private as well as government hospitals. In adulthood nephron diseases are contributing to high blood pressure and diabetes.
Doctors conclude that many problems related to kidney disorder starts from urinary tract infections, kidney stone disease and nephritic syndrome.
To create awareness among people about kidney diseases in children International Society of Nephrology has themed this year's World Kidney Day Observation around kidney disease in children.
Image Source:Getty
Read More: Health News