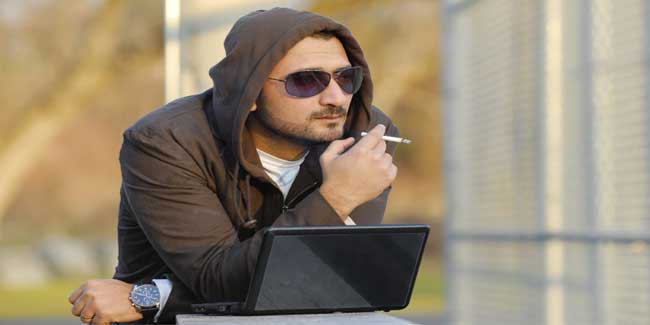 People who use health-based social networking sites find it easier to quit smoking, a new study has found; they also maintain abstinence for a longer period of time.
A new study has found that using health-based social networking sites help smokers to quit the habit. Health-based social networking sites that focus on helping members to quit smoking were examined by researcher s from the University of Georgia.


It was observed by researcher Joe Phua that with increase in participation on these sites, members began to build a sense of community. They started identifying themselves strongly with other members, gave and received more social support and built a sense of trust on grounds of smoking behaviour.

The increased social connectedness associated with participation on these sites resulted in members ultimately finding it easier to quit smoking. It also helps them in maintaining abstinence for a longer period of time, because of their increased sense of self-efficacy to abstain from smoking during tempting situations.

Members can build strong social inter-connectedness with other people who have the same health issue when they are on these social networking sites, according to the findings. This can help users to achieve their health goals in a shorter amount of time, without having to go through more traditional, offline support groups and services, researchers said.

"This study helps further the notion that social networking sites and other forms of social media can help people to improve their health conditions," said Phua.

"These can be used as a standalone way to improve chronic health conditions, or as part of a holistic treatment plan that includes both professional offline help and online social media sites," Phua said.

The study was published in the Journal of Communication.
Read more Health News.