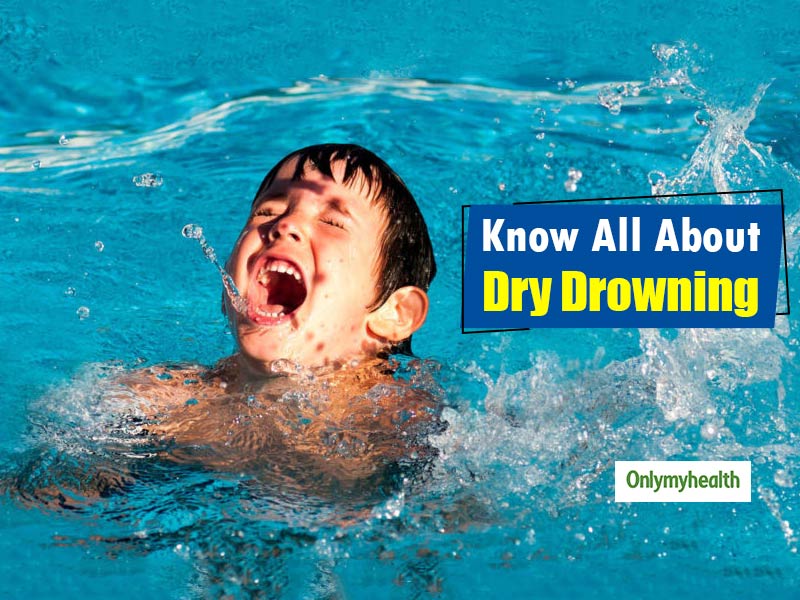 Dry drowning is a rare condition but it can happen sometimes. Read on to know the symptoms of the condition and how to avoid them.
You child is always your concern, so you do not let them out of your sight even when they're swimming. You make sure they are learning to swim at a place where there are professionals around. You also make sure that when your kid goes into the pool, he or she is safe. all of this is great to ensure your kids' safety. But there is still one thing that you might miss and should be on your list – checking for symptoms of 'dry drowning'.
What is Dry Drowning?
When we suddenly fall in the water, our instant reaction is panicking and when we panic underwater, it is natural to gulp or inhale some water. But sometimes this water enters the windpipe through the nose or mouth, which constraints the muscles to protect the lungs. In medical terms, it is called "post-immersion syndrome". This condition is rare, but it can happen. These injuries that happen underwater can put your child at risk. So, you should be careful of the signs and symptoms of dry drowning.
Also Read: Learn About Hypomania In Kids
What are the Symptoms?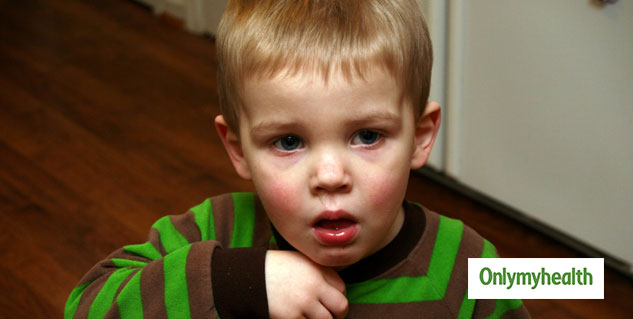 Dry drowning contracts the vocal cords, which shuts off the airways and make it difficult for a child to breathe. It is not something that won't show any signs. As soon as the affected person comes out of the water, the symptoms would be evident and you will be able to notice them.
Symptoms to notice for dry drowning include:
Coughing
Feeling extremely tired
Sudden low energy
Pain in the chest
Trouble in breathing or speaking
Drowsiness
Irritability
It is important to notice the symptoms of dry drowning in your child because if they're affected by the problem, they might find it difficult to express what they're feeling. If you find a change in their behaviour like irritability, it can be because the brain is not getting enough oxygen. That is why you must monitor if your child is breathing freely.
Also Read: Know Everything About the Swimmer's Eye
What You Can Do?
If you notice any of the symptoms, immediately get medical help. In the meantime, help your child relax a bit. Calming them will help their windpipe muscles to relax rapidly.
How Can You Prevent Dry Drowning?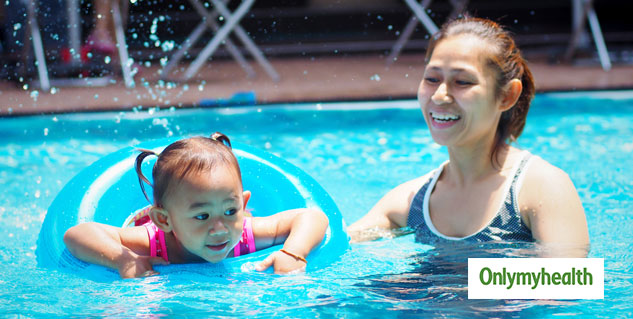 First, if your child is 2 years or younger, it is better to keep them away from water activities. Some safety measures you can keep in mind while taking care of your kid:
Do not let your child swim alone if they're 4 years old or younger
There will be fewer chances of drowning or inhaling water if your kids know how to swim.
Make them wear lifejackets while on the boat and never let them stand on the boat.
if you're keeping in mind the necessary steps to avoid such situations and paying close attention to your child, they should be safe. you don't have to be stressed whenever your kid goes in the water, cases of dry drowning are rare and only happen 1-2 % of the time.
Read more articles on Children's Health