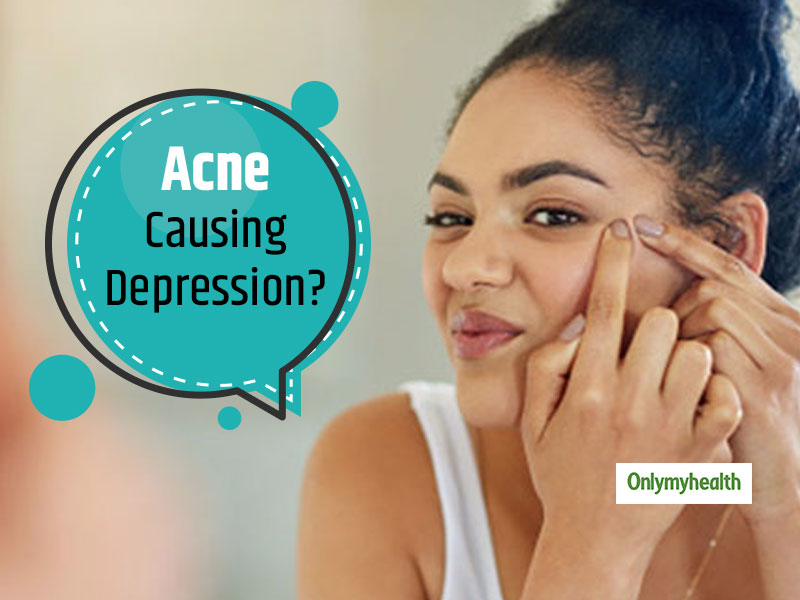 Depression is a mental health problem. A recent research has shown that people with acne are at a higher risk of depression. Therefore, regular screening of depression is a must for acne patients.
A research conducted by scientists has shown that people with acne can have a higher risk of developing depression. However, the danger of suffering from problems such as depression remains for the first five years after diagnosis of acne. The British Journal of Dermatology analyzed data from the Health Improvement Network (THIN), a large primary care database in the United Kingdom, from 1986 to 2012. Based on this analysis, scientists believe that acne increases the risk of depression.
The study has found that the risk of problems such as depression is high for the first 1 year of diagnosis of acne. The risk of depression is 63 percent higher in acne than in persons without acne, however, the probability is reduced after 1 year.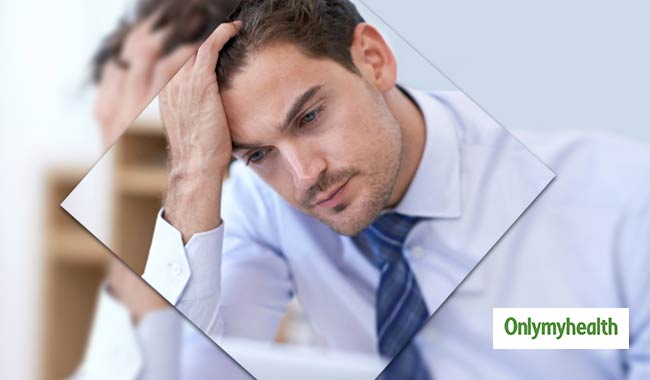 Also Read: Why Don't You Remember Your Dreams? This Study Answers.
It is, therefore, necessary that the skin doctor should also check the symptoms of depression in acne patients on time and start early treatment to reduce its risk. In case of any problems during treatment, you must consult a psychiatrist.
Dr. Isabel Valerand, the lead author of the University of Calgary Canada, said that the study was significant between skin diseases and mental illnesses (given the high risk of depression the first 1 year of diagnosis when a patient first goes to a skin doctor for acne treatment). However, this also shows how effective our skin could be for our mental health.
Also Read: Study: Gut Microbiome Is Closely Related To Mental Health
Researchers said that for people with acne, their beautiful skin is more important than mental health care. If this problem is not taken seriously, then it may prove to be even more dangerous in the long run.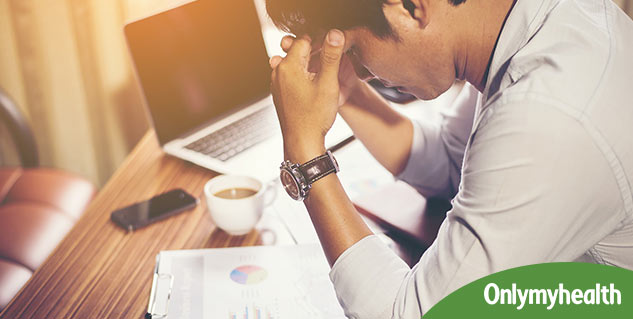 Depression is a disease that can cause serious problems, so one should understand its early symptoms and try to avoid it. This problem causes a deterioration in the coordination between your body and mind and you are unable to do anything properly. Let us know some of the common symptoms of depression.
Get angrier
Lack of concentration
Sleep
Peevishness
Fatigue
Read More on Latest Health News